Dane Cook's Sitcom Gets The Ax From NBC Before It Even Airs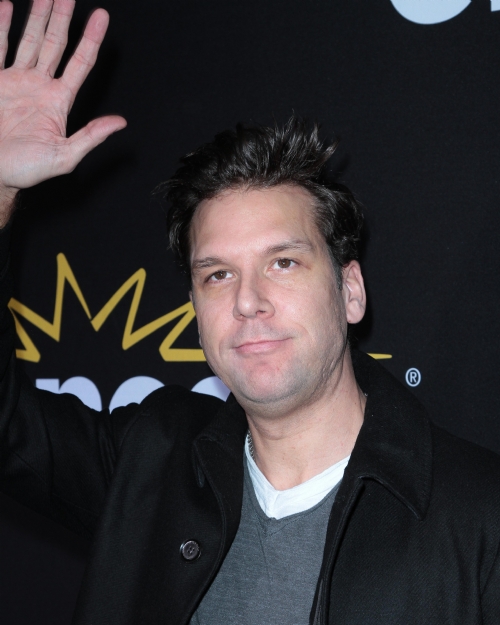 And here we thought Made in Jersey had it rough. According to The Hollywood Reporter, NBC has already pulled the plug on its Dane Cook comedy Next Caller. Haven't even heard of Next Caller, you say? Well, that's because the sitcom, set in the office of a satellite radio station, didn't even make it to the air. 
The network will not be moving forward with
Next Caller
, which had Cook (who landed in some controversy this summer when he made
an ill-timed joke about the Aurora movie theater shooting tragedy
) playing a machismo, chauvinistic deejay. The show was supposed to be part of NBC's midseason lineup. Sources told
THR
, "that the four episodes that have already been filmed will not air as the series did not heading in the creative direction the network had expected."
Despite their premature cancellation, Cook seemed to be in good spirits about the whole thing. The comedian posted the news from
his Twitter
, "After 4 episodes Next Caller has been politely asked to leave the building. I can only hope we get syndicated because that money is bomb!" 
He later joked from his page, "Loved my cast & crew (not sure of their names.. didn't have time to learn them) but will never forget my 37 hours working on Next Brawler." For the record, some of Next Caller's cast and crew included Arrested Development's Jeffrey Tambor and Weeds' Stephen Falk, who was the writer and executive producer behind the axed single-camera sitcom. 
[Photo credit: DailyCeleb.com] 
More: 
Mockingbird Lane Pilot Brought Back from the Dead as NBC Halloween Special