'Cabin in the Woods' Director Drew Goddard Takes on 'Daredevil' Netflix Series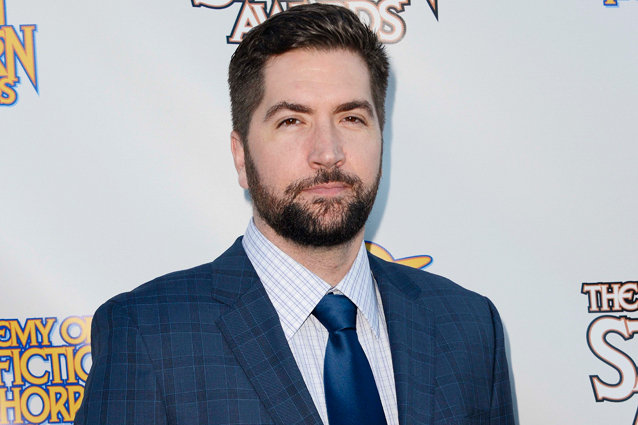 Splash News
It looks like "The Man Without Fear" has nothing to worry about after all. According to The Wrap, Daredevil might land in the very capable hands of Drew Goddard, who is in talks to write and produce Netflix's upcoming series featuring the character.
Goddard already has a plethora of experience with genre television and film. He has written for sci-fi television shows such as Alias, Buffy the Vampire Slayer, Lost, and Angel, as well as co-writing the zombie flick World War Z, and writing and directing last year's genre-subverting horror comedy The Cabin in the Woods. Hopefully, Goddard has picked up a few things from buddy and frequent collaborator Joss Whedon, who has written his own share of comic books and directed the biggest comic book movie of them all, The Avengers.
Daredevil is a difficult hero to get down tonally, as can clearly seen when Ben Affleck picked up the billy clubs in the 2003's first live-action attempt. The character's version of New York City has air of film noir flowing through its streets, and those sensibilities need to mesh with the undeniable camp that comes with men dressing up in tights to fight crime. Goddard says that he is a Daredevil buff with a good knowledge of the character so hopefully he can do the hero justice (no pun intended). We've been impressed by Goddard's contributions to geek culture so far, so we're looking forward to his take on the Marvel hero.