Delta Pulls Ads from 'Daily Show' Over 'Vagina Manger' Joke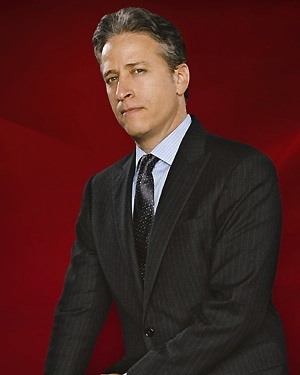 We now know what offends Delta Air Lines' delicate sensibilities, and amazingly it wasn't the recent Daily Show skit in which Jon Stewart appeared as a talking penis.
Delta has pulled its advertising from the Comedy Central show after the Catholic League protested an April 16 joke about a "vagina manger." Here's the sketch in question, in which Stewart complains that conservatives are more worried about the "War on Christmas" than the "War on Women."
Delta issued a statement downplaying the decision, saying that it constantly reevaluates its ad buys and doesn't mean to offend anyone. However, the Catholic League applauded the airline, with president Bill Donohue saying, "I encourage everyone to choose Delta the next time they fly. We need to support advertisers who act responsibly." Next the group is targeting Kellogg's by sending an image from the sketch of a manger scene between a woman's legs.
More:
Ricky Gervais on 'The Daily Show': "Nazis Must Be Stupid" — VIDEO
'The Dictator' Tells Jon Stewart About His New Bestie, Rick Santorum — VIDEO
[The Wrap]