New, Bloody 'Dexter' Season 8 Trailer: 'It Isn't Going To Be Pretty'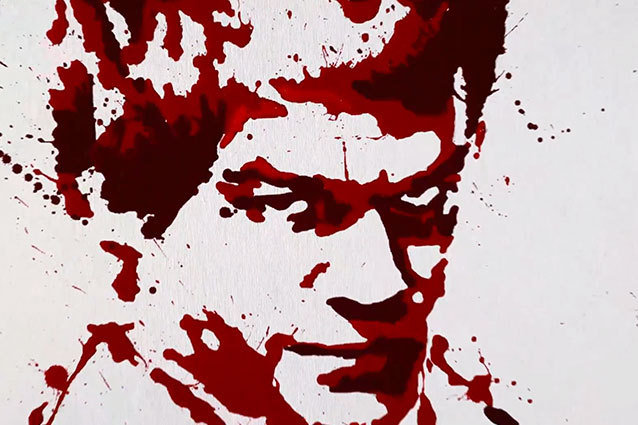 Season 7 of Dexter ended with Deb covering Dexter's ass by killing Laguerta. A clean slate for Showtime's serial killer, yes? Well, if cable dramas with a likable, but ultimately tragic bad guy at the forefront have taught us anything (The Sopranos, and let's be honest, Breaking Bad), then, no. Sorry Dex. 
RELATED: 'Dexter' Season 8: Whose Name Will Be Added to the List? 
Hell, even in the bloody, but somehow beautiful teaser trailer for the upcoming Season 8 of Dexter, leading man Michael C. Hall's voiceover is practically dripping with foreshadowing of terrible things to come. "I've always been a very neat monster," he says in a dark monotone, "but lately the truth has begun to spill and too many people have seen the full picture. I'm losing control, and the only thing I know for sure is that it isn't going to be pretty." 
RELATED: 'Dexter' Moves to Summer, 'Homeland' Sets Premiere, and More Showtime News
In the oversaturated serial killer television landscape (The Following, Hannibal) it's about time for Dexter to come to an end, and hopefully it will be a bloody good finish. Watch the clip here: 
The Season 8 premiere of Dexter airs on Showtime on June 30. 
[Photo credit: Showtime]
---
From Our Partners


Hayden Panetierre Bikinis in Miami (Celebuzz)


Pics of The Rock Making Things Look Small (Vulture)