'Downton Abbey' Casting: Who Could Play [SPOILER]'s Suitor in Series 4?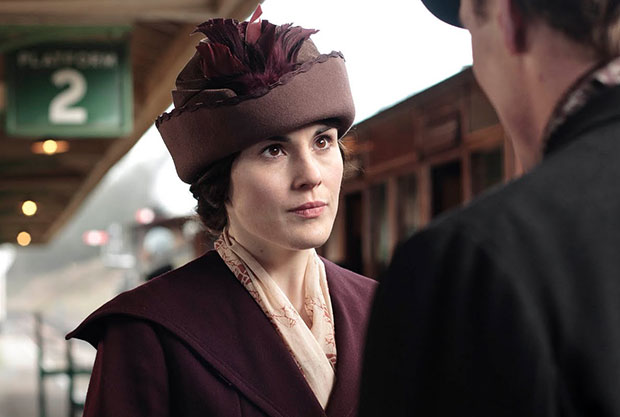 I swear to God, if you don't want to hear about what happens at the end of Downton Abbey's third series, stop reading right now. Seriously. Do not keep reading and then yell at me in the comments when you're done, because I am about to tell you what happens at the end. You have been warned.
In December, the sad, sad news broke that Dan Stevens will not be returning for Downton Abbey's fourth series (yes, I will keep calling it a "series," because that's how the Brits do it). With beloved cousin/husband Matthew gone — I didn't say dead, I don't know if he dies — what's to become of Lady Mary (Michelle Dockery)? Why, she'll get a new beau, of course! According to Deadline, the show is on the lookout for a thirty-something actor, presumably a handsome Brit, to play a certain Lord Anthony Gillingham, Mary's new suitor. To help the casting directors out, we've named our top five choices to vie for Mary's heart.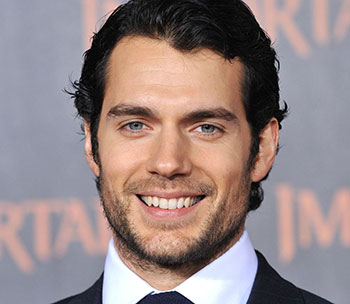 Henry Cavill
Superman must be good enough for Lady Mary, right? While Cavill will surely be clean-cut perfection for 2013's Man of Steel, we think Mary would prefer him as a rugged, brooding bad boy. She has always been drawn to the strong, mysterious type — Matthew was a bit of an outlier in that regard.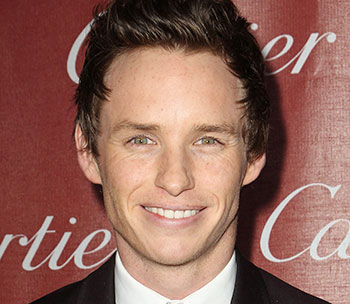 Eddie Redmayne
Baby-faced Redmayne is 31 years old, but we think he could use his seeming youth to his advantage to snag the role — and Lady Mary. Mary, either a widow or a scorned ex-wife in Series 4, may be looking to take control of her love life. The perfect way to do that? By teaching a less-experienced beau the romantic ropes.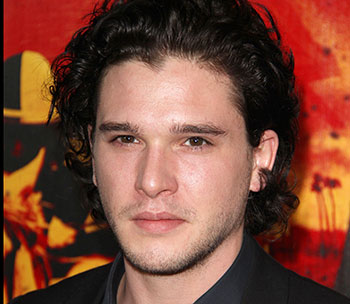 Kit Harington
The Game of Thrones/Downton Abbey double casting has already been done twice — with Iain Glen (Ser Jorah Mormont/Sir Richard Carlisle) and Rose Leslie (Ygritte/Gwen) — why not a third time? We picture Harington as an artistic type, moody and thoughtful. After marrying the ultimate pragmatist, Mary could go for someone a little more poetic.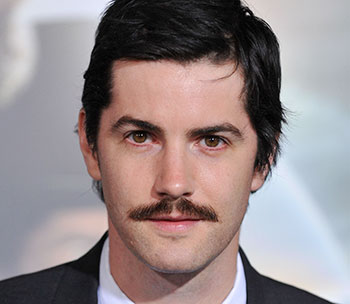 Jim Sturgess
Just look at that mustache! We are confident Sturgess could nail the role of a no-longer-young playboy. We see Sturgess' Lord Gillingham as a man with a lot of money, a lot of time, and little self-control. Like a younger Sir Richard Carlisle, we see Sturgess as a suave suitor with questionable motives.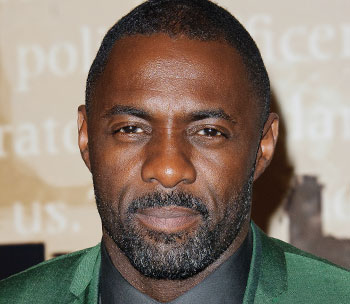 Idris Elba
Downton Abbey has addressed a number of social issues in the first three series: class divisions, Ireland's revolution, and women's rights. One sticky topic they haven't tackled? Race. Let's fix that in Series 4 by bringing Elba to Downton. Can you imagine the look on the Earl of Grantham's face when he discovers a lord can be black?  
Follow Abbey Stone on Twitter @abbeystone
[Photo Credit: PBS; WENN (3); FameFlynet (2)]
More:
Duh, 'Downton Abbey' Is Totally Making You a Secret Republican
Is Dan Stevens Leaving 'Downton Abbey'? Here's How to Deal
Cast of 'Downton Abbey' Realizes Pun Potential, Takes Subway Downtown

Celebs as Kids: Guess Who? (Celebuzz)