'Downton Abbey' Is Renewed for Season 5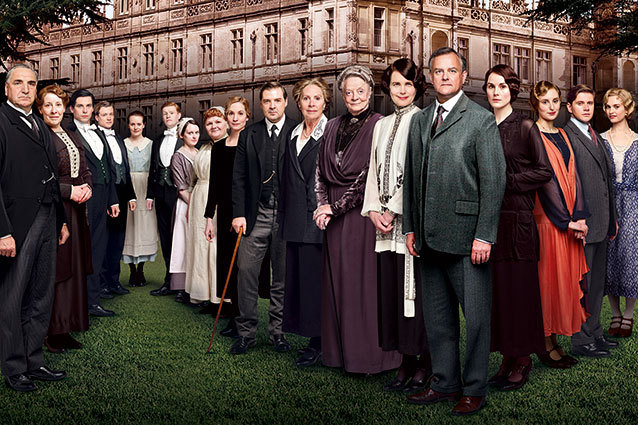 Carnival Film and Television/PBS
Even though the fourth season of Downton Abbey has yet to make landfall on American shores, the hit British soap has already been renewed for a fifth season. The fourth season of the show, which just wrapped up accross the pond, scored huge numbers with British audiences, and is expected to remain a big hit in the states when the season makes its American debut on January 5. 
Downton's fifth season will begin production next year with Julian Fellowes contunuing to serve as writer. In a statement, executive producer Gareth Neame said, "Audiences have enjoyed their regular Sunday evening visits back to Downton once again this autumn and we are thrilled to produce a new series of the show next year. We promise all the usual highs and lows, romance, drama and comedy played out by some of the most iconic characters on television. All the actors and makers of the show continue to be humbled by the extraordinary audience response and want to take the show from strength to strength next year."
The upcoming fifth season of Downton Abbey will likely make it's American premiere sometime in early 2015.