'Downton Abbey' Shocker: How Did You Feel About [Spoiler]!?  — POLL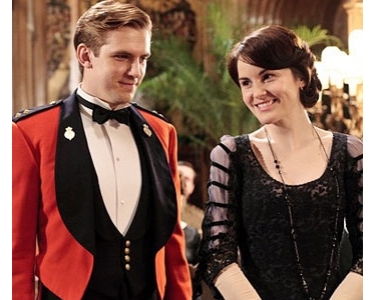 Were you having a Merry Christmas? Were you excited to see the Downton Abbey Christmas special, followed by some good ol' fashioned Doctor Who? Was your world then torn apart by the events of said "Downton Abbey?" We're with you, buddy. Here's what went down, and warning: MAJOR SPOILERS AHEAD.
Are you sure?…
Are you REALLY sure?…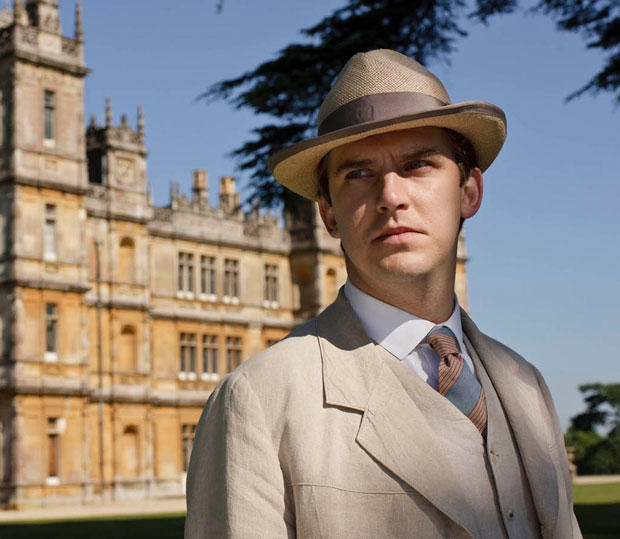 Okay, so. Matthew Crawley (Dan Stevens) died in a car crash during the Christmas special. He was so overjoyed at the birth of his son and heir, that he didn't pay attention to the road and crashed. After the death of Sybil (Jessica Brown Findlay) earlier this season, this one might be too much to bear for many Downton fans, who are losing their beloved characters left and right. What's next… Mr. Bates? We'll still be here through thick and thin (and our own Brian Moylan will recap what already aired in England, once Series 3 hits the US), but we're curious to hear your thoughts — will you still tune in after Matthew's death?
<a href="http://polldaddy.com/poll/6791437/">Will you still watch without Matthew Crawley?</a>
Follow Shaunna on Twitter @HWShaunna
[PHOTO CREDIT: Masterpiece]
MORE:
Tom Courtenay refused to watch Downton Abbey over Quartet role
Is Dan Stevens Leaving 'Downton Abbey'? Here's How to Deal
'Downton Abbey' Sets Ratings Records, Gives Us Reason to Celebrate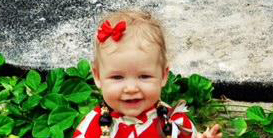 Jessica Simpson Announces Pregnancy With Adorable Photo