'DWTS' Expert Louis Van Amstel: Gladys Knight is Poised For a Comeback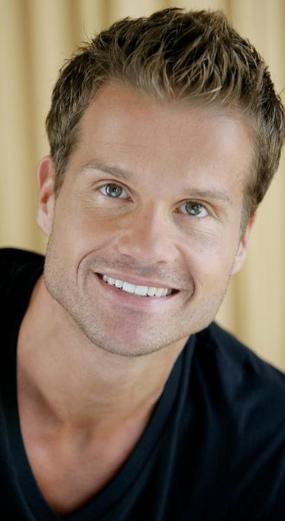 It's that time again. We've convened once more with Dancing With The Stars guru and creator of the LaBlast fitness program Louis Van Amstel to get some insight into the fourth week of ABC's dance competition. And while we thought we could see where things are headed after last week's elimination, Amstel assures us that at this point, it's anyone's game. 
Anything Can Happen
After Gavin DeGraw had what Amstel said was
"his best dance yet" last week
and Maria Menounos and her partner worked some sensual magic, we saw that all it takes is a week to turn it all around. And if things continue this way, "We could be in for a surprise this week … you never know if the couples are coming out their shells," he says. 
Get Angry, Gladys!
But who's poised for a big (surprising) comeback? Why, it's none other than the empress of soul, Ms. Gladys Knight. "Gladys could surprise us … she could use her frustration and anger after being on the bottom last week," Amstel says. Last week, Amstel mentioned that her strong following kept her safe from elimination, but if that fire is indeed lit under her, she could make a swift trip to the top.
Also poised for a "wow" moment is
Jaleel White, whose personal life has been under a microscope
since the competition began. All the tabloid drama aside, White's last performance was "soft" according to Amstel. However, that softer quality offers him a unique opportunity to follow it up by coming out "with a bang tonight."
Rock and Roll: It's All About the Look
Of course, there's always an added challenge after contestants' first few weeks on DWTS: Maintaining their flair. "It's fun … it's the first week that's really fun with costuming," says Amstel. And that means it's time to get a little more creative: "The costumes are actually pretty important."  But appearances aren't everything, when it comes down to it, this is an opportunity to, for lack of a better term, really rock out. "Eighties Rock is a powerhouse," says Amstel. 
Who do you think will handle Rock Night the best? Who's going to have a tough time getting in touch with their leather-and-studs-loving side? And don't forget to leave your questions for Louis in the comments!
More: