Emily Maynard as 'The Bachelorette': Her First Rose Pose Pic

Are you ready for another round of wine-drinking, rose-giving, and general disregard for normal dating etiquette? Let's hope so because the new season of
The Bachelorette
is less than a month away, which means 25 eligible bachelors are about to come knocking at
Emily Maynard's
door. And while May 14 still seems cruelly far away, ABC has taken pity on our reality dating withdrawal by releasing Maynard's very first promo pic as the next Bachelorette.
And it looks like the 26-year-old single mom, who famously dumped Season 15 Bachelor Brad Womack back in 2011, is more than ready to find Mr. Right. But if you're still in need of a Bachelorette fix, here's a look back at some of our favorite rose poses in the history of the reality series.
With rose poses like these, what man can resist?
Ashley Hebert (Season 7)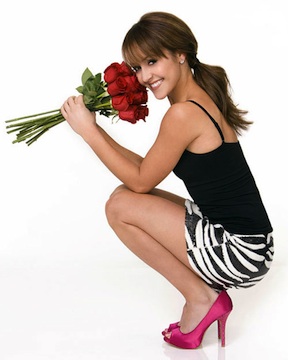 Sweet yet seductive — Ashley always knew how to pull off the girl-next-door look and keep the guys always wanting more.
Ali Fedotowsky (Season 6)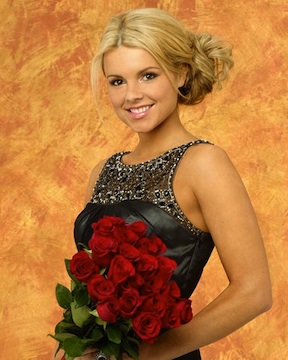 This formal pose seems very appropriate given that the show itself feels like a high school prom. All these guys ever wanted was for sweet Ali to put a rose on their lapels.
DeAnna Pappas (Season 4)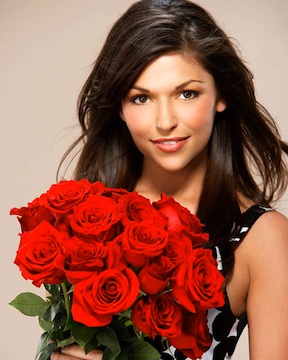 This is sultry at its very best. DeAnna's come hither look here is enough to have men lining up and down the block.
Jillian Harris (Season 5)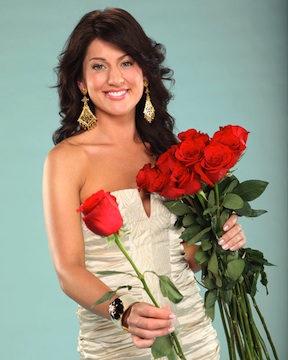 Classy stems for a classy lady. Here we see Jillian reach out to extend a rose to her Mr. Right. Too bad things didn't go as well as she'd hoped. I guess every rose really does have its thorn.
More:
Exclusive: Bachelorette Emily Maynard Started Her Journey To Find Love
Emily Maynard Actually Agreed to Be The New 'Bachelorette'