Emmys 2014: Billy Crystal Gets Personal in His Tribute to Robin Williams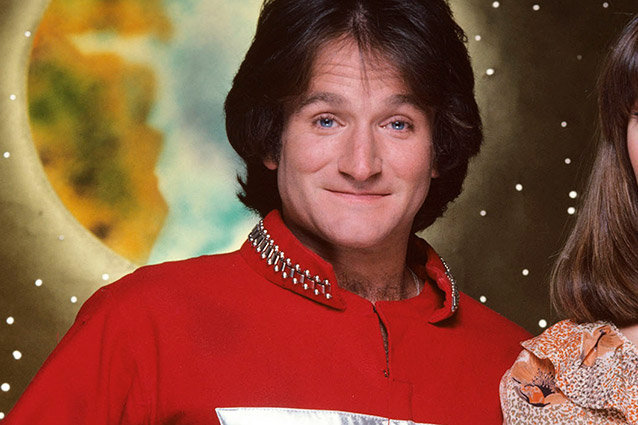 ABC 
Following the Emmys' traditional In Memorium segment, honoring a collection of television greats who sadly passed away over the course of this past year, the ceremony paid individual tribute to a particularly beloved figure: Robin Williams. Billy Crystal, a friend and colleague of Williams', took the stage to speak personally about the comedic genius. Crystal spoke wistfully of Williams' great line of works, of his many successful endeavors to make the world a funnier place. But the highlight of his well-crafted speech came from his own life experience, spending time with his pal Robin at Comic Relief events and family functions.
Crystal remembered attending a charity baseball game with fish-out-of-water Williams, who made up for his own lack of familiarity with the sport by inventing a Russian character and tossing jokes about professional ballplaying in his home country. Furthermore, Crystal recounted with adoration Williams' penchant for joking around with Billy's older relatives, describing our cherished star as always ready with a gag, no matter the situation. Crystal illustrated just how much fun Williams had with bits like these, citing such an example as the sort of shtick that would fill his eyes with light.
Following Crystal's speech, the ceremony offered clips of Williams' work on the late night circuit, on sitcom TV, and on the live stage. Despite the odd choice that was one clip of Williams performing a comedy routine about racial stereotypes (why opt for such material when he's got legions of more admirable gold to choose from?), we can't help but remember the great contribution Williams made to comedy the world over.