Exclusive: AMC's 'Hell on Wheels' Is On the Right Track in New Photos
Hell on Wheels, the completion of AMC's superfecta of earthly horrors (slavery, zombies, the drug trade and advertising), has got a lot going for it. Its superior cast is led by Anson Mount, who tells the story of a post-Civil War era man on a desperate, hopeless quest for revenge against the men who murdered his wife, and Colm Meany, who plays the Machiavellian railroad investor who understands the necessities in villainy.
On par with its terrific acting and intriguing writing is the visual style of Hell on Wheels. The setting is a gripping picture of the era; the characters' vibrance is as dense with literary value as the lines they deliver.
Below, we have four exclusive pictures from Hell on Wheels. Among those depicted are Mount, and rapper/actor Common, who plays Elam, a railroad worker with a grudge against the white population, and Dominique McElligott, who plays Lily Bell. 
Hell on Wheels airs Sundays at 10 p.m. ET/PT on AMC.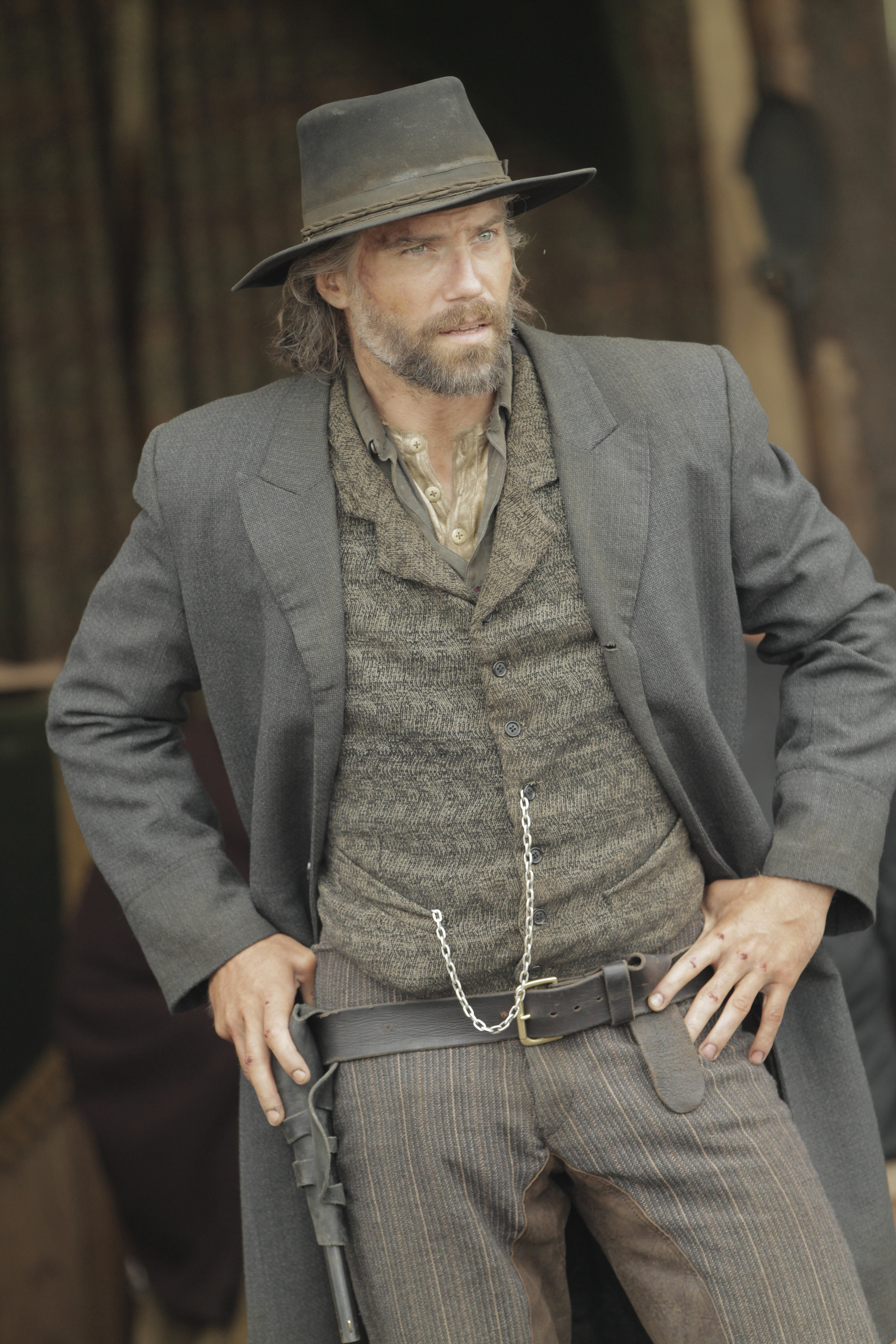 Chris Large/AMC
Chris Large/AMC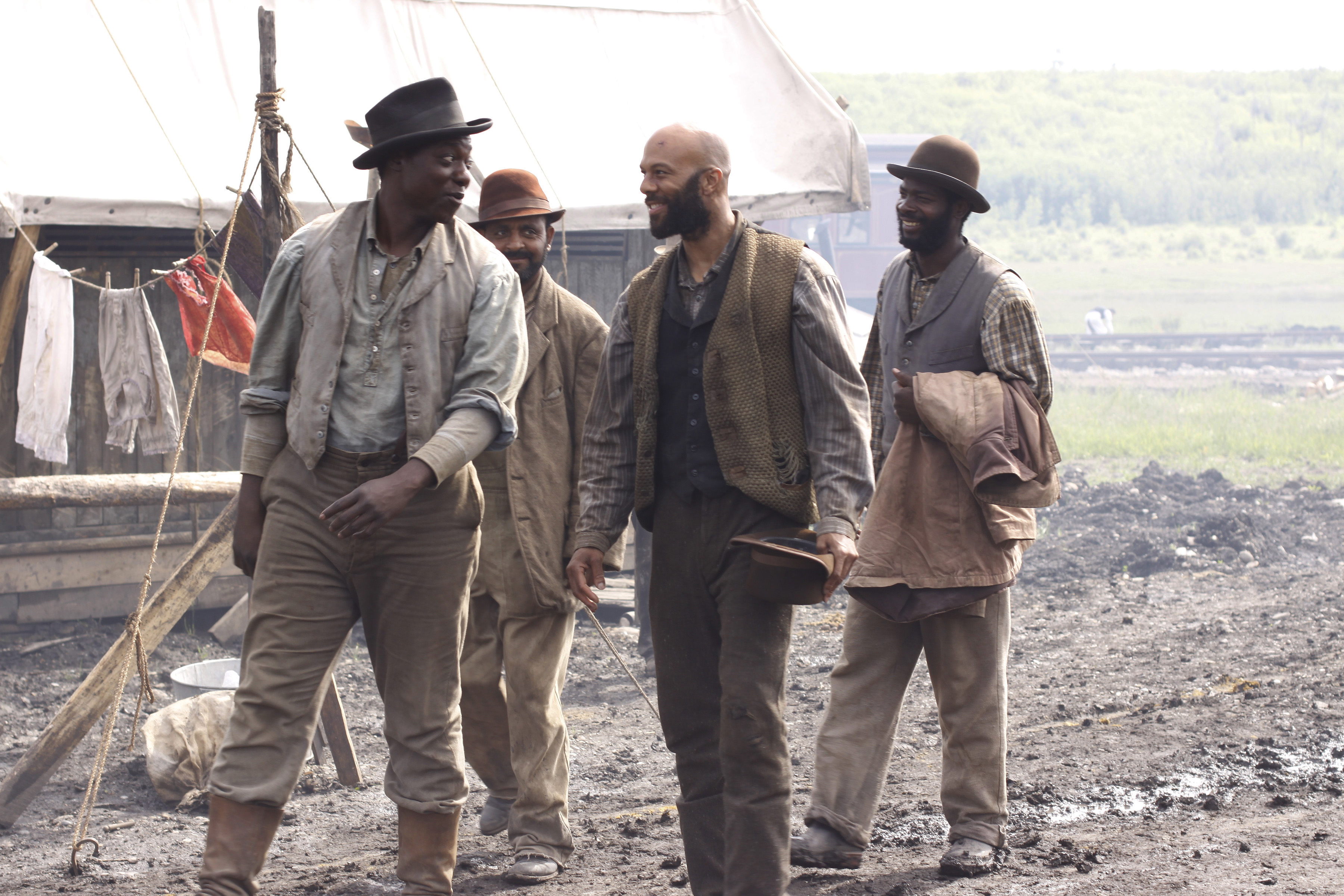 Chris Large/AMC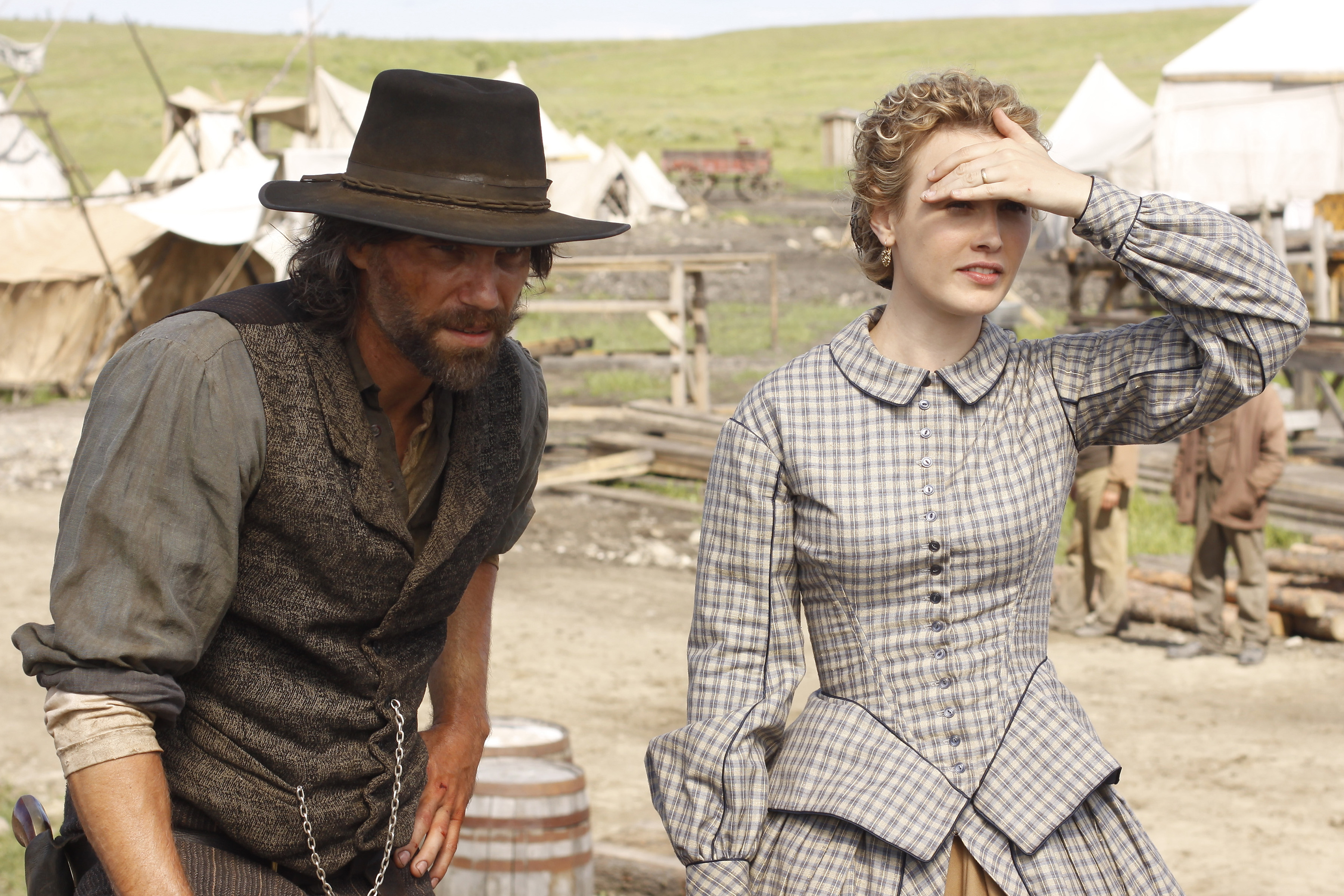 Chris Large/AMC