Fall TV Characters Who Should Contribute to the Douchebag Jar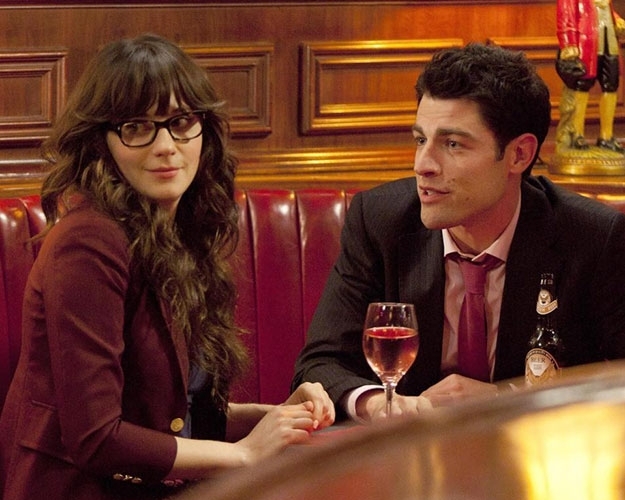 Back in May we named all the television characters that, in addition to
New Girl
's lovably douchey Schmidt, should have to contribute to the fateful
Douchebag Jar
. There was
Mad Men
's slimy bitch face maker extraordinaire Pete Campbell and
The Walking Dead
's crappy mom/wife Lori and, perhaps the most deserving of Douchebag Jar punishment,
Game of Thrones
' King Joffrey. But little did we realize that with a new season of television, the Douchebag Jar would runneth over. 
Schmidt hasn't put funds into the DBJ on New Girl this season yet (though between pretending to be Mitt Romney's son Tug/Tag to get some girls into bed and relentlessly hitting on Winston's sister he owes quite a few bucks) but there are still plenty of characters on TV during the fall season that can keep the Douchebag economy thriving. 
From the tastelessly sexist Barney on How I Met Your Mother (who paved the way for Schmidt's vain douchiness, really) to the unsupportive and intolerant Jessica on Homeland, we've found plenty more television characters who should have to contribute to the Douchebag Jar this fall. Check out our gallery below, tell us who you think should have to contribute to the jar, and hey, don't be a douche.
More: