Fantasy Drama 'Grimm' Gets a Full Season Order on NBC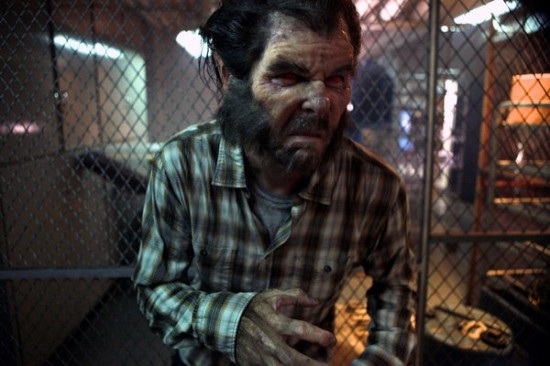 Fairy tales are cleary very much in. We've got two Snow White movies on the horizon (one very dark, one very light). LOST writers have fueled ABC's Sunday night ratings with the fairly LOST-y drama, Once Upon a Time. And over on NBC, Grimm has proven to be quite the valuable addition to the Friday night lineup: solidified by the fact that the network has picked up its fantasy-procedural drama for a full season.
NBC ordered nine additional episodes of Grimm, bringing the series to full season status. The story of Grimm follows Det. Nick Burkhardt (David Giuntoli), a homicide investigator who, thanks to a blood lineage that dates back an elite troupe of crime fighters called the Grimms, is branded with the responsibility of fending off the evil fairy tale characters who have begun to invade our world.
It's interesting to consider the relatively young outburst of fairy tales' popularity. Further, we're curious how far it will go. Will this nostalgic captivation last long enough to give shows like Grimm and Once Upon a Time healthy runs on their respective networks? Or is the subject matter too niche to keep our interests for that long?
Grimm airs on Friday nights at 9 p.m. ET/PT on NBC. The series will also enjoy a special Thursday night spot on Dec. 8 at 10 p.m. ET/PT. Check out our interview with stars Giuntoli and Russell Hornsby here.
Source: TVLine