Fox Picks Up Two Single-Camera Comedies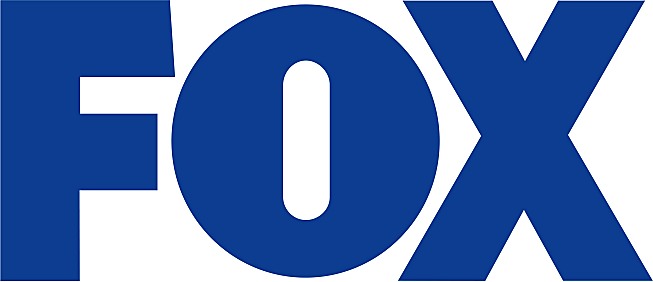 No one beat out ABC's pilot pick up yesterday, but Fox got a piece of the action by scooping up two single-camera comedies late last night. The network is hoping to continue the success they've had with Raising Hope, their single-camera family comedy hit, with two more family centric comedies called The Council of Dads and Family Album. This seems like a bit of a broad stroke – our single-camera family comedy is working, so let's order a bunch more – it may work.
First up, we have The Council of Dads, which is the downer of the two. Yes, it's a comedy with a downer element. Based off of the non-fiction book of the same name, is about a dying man who enlists the help of his friends for his wife and children once he's gone. Peter Tolan's (Rescue Me) project brings the six friends into the lives of the dying man's twin daughters and wife, but it eschews the book's happy ending wherein the father makes a full recovery and instead, the dad in the show is expected to eventually die. Wamp, wamp. I don't see how that helps with the comedy element, but I guess, at least at the moment, I'll leave that debacle to the professionals.
Next, Fox has another family-sized comedy cued up. This one claims to take a page out 24's book, with each season of the show capturing a single summer vacation with a father and his extended family. This of course means each episode will reflect only a few hours of the vacation (couldn't more ambitious, and try to do an hour an episode like Jack Bauer, eh?) and sounds completely boring. It boggles my mind that Fox would try to accomplish a show with a plot this plain – newsflash, we've already got a show about an extended family doing extended family things. It's called Modern Family, and it's kind of cornered the market, so good luck trying to best that.
Source: Deadline