Fox Renews 'The Following' and 'The Mindy Project' for Second Seasons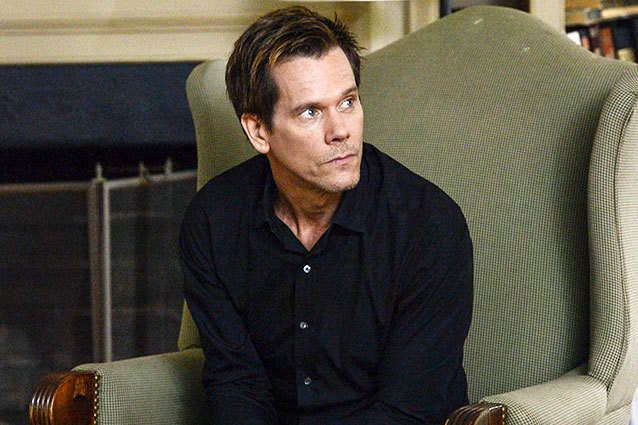 It seems like serial killers are the only thing that are slaying audiences this winter season. Of all the mid-season shows that the networks have launched, the only one that has developed a following is, well, The Following. Fox has rewarded the Kevin Bacon hunting down a crazy serial killer drama with a second season, guaranteeing countless actors who guest star as murderers and murderees will have a Bacon Number of zero. 
RELATED: 'The Following' Premieres to Killer Ratings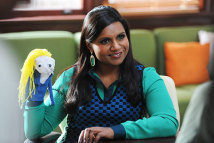 Also celebrating today are the cast and crew of The Mindy Project, the freshman sitcom that has had some creative and ratings problems in its freshman year. Sadly, the Mindy Kaling comedy will not be getting new name (I was pulling for Dork & Mindy). Also coming back will be other Tuesday night comedies New Girl (which is not a shock, since it's still hot with the young viewers) and Raising Hope (which is sort of surprising since it's started losing steam as it goes into Season 4). That means the only Tuesday night victim is the departed Ben & Kate. What show will attempt to fill its comedy slot next year? Please, anything but another Seth MacFarlane comedy. 
Follow Brian Moylan on Twitter @BrianJMoylan
[Photo Credit: FOX]
---
From Our Partners:


Justin Bieber Celebrates 19th Birthday, Loses His Pants (Vh1)


60 Celebrity Bikini Bodies: Guess Who! (Celebuzz)