Fun with Ratings: 'The Voice' & 'Revolution' Win Again, 'Mob Doctor' Is Dead on Arrival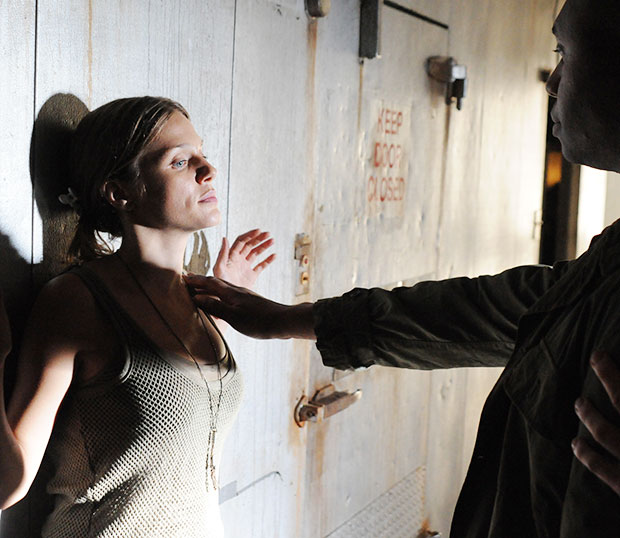 Premiere week is so much fun with all the hype of the new shows and seeing who measures up and who falls short. That's great, but it's really in weeks two and three when things really get interesting and the axe starts to threaten troubled shows. Look out The Mob Doctor and Partners, because the bell is tolling for thee.
On the flip side of the coin, NBC, of all people, continues to rule the roost on Monday with The Voice continuing to post strong numbers as the season wears on and what seems to be the season's first real hit Revolution continuing to hold steady.
Yes, these ratings are difficult to understand so in honor of The Mob Doctor being on life support, I figured I'd give each network it's very own spirit animal: a murdered mobster! Check them out below.
Scarface
This badass cult favorite went from being a laughing stock to being the poster on the bedroom wall of every frat boy and hip-hop fan you know. Sounds like NBC, which came back from the brink of destruction with two hits this year. Say hello to their little friend The Voice, whose two hour episode got 12.3 million viewers, but the highest number and the best rating among the 18-to-49 demographic that advertisers crave like Al Pacino craves scenery to chew. And let's not forget Revolution whose 8.4 million viewers are a bit down from last week, but still a powerful audience. Get it?!
Big Pussy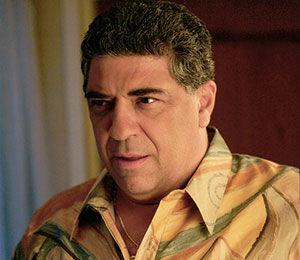 This Sopranos baddie was offed for doing what he thought was the right thing, but it ended up being a horrible mistake. The same holds true for CBS' Partners, a rather traditional sitcom with three cameras, a studio audience, and a few gay people. OK, not so traditional after all. But still it only found 5.7 million viewers, even fewer than last week. That's enough to be a hit on Fox or a blockbuster on NBC, but for CBS, where neighboring comedies How I Met Your Mother, 2 Broke Girls, and Mike & Molly clock in 8.2, 9, and 8.5 million viewers respectively, it's enough to get a partnership absolved.
The Horse Head from The Godfather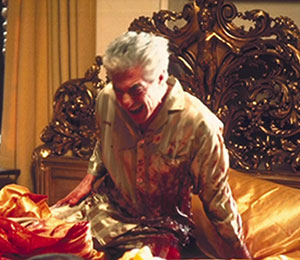 This was a warning sign not to mess with the mob, and Dancing with the Stars should heed the warnings viewers keep giving it. Though it still had 12.2 million viewers, which is down 20 percent from its depressed premiere a week ago and mostly attracted everyone's mom, this was the series lowest ratings yet. Castle also had a series low with 10.2 million, which isn't shabby, but on its way down.
Jimmy Darmody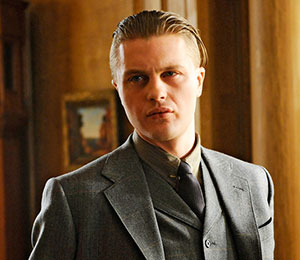 It was hard for Boardwalk Empire to kill one of its own, but think about how it's going to feel for Fox when it has to put The Mob Doctor in cement shoes. It only had 3.5 million viewers, which are like CW level numbers. Bones was a bit better with 6.9 million, but that is still down from last week and way down from when House was in the house last year. Maybe the key to Monday wasn't doctors after all. Or mobsters, obviously.
Follow Brian Moylan on Twitter @BrianJMoylan
[Photo Credit: NBC, Paramount, HBO, Universal]
More:
Fun With Ratings: 'Once Upon a Time' Sees Fairy Tale Ratings, '666 Park Avenue' Is a Fright
Fun with Ratings: No Mystery Behind 'Elementary' Popularity or 'Big Bang' Victory
Fun with Ratings: 'The Neighbors' Wins Its Alien Invasion for ABC