Exclusive: John Henson Teases 2013's 'Funniest Commercials of the Year!'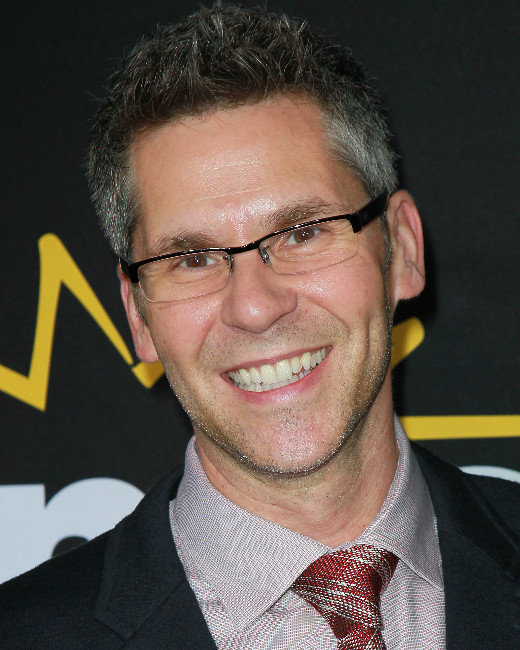 David Livingston/Getty
Angry squirrels, happy camels, and sports superstars: what do they all have in common? They're key ingredients in some of the funniest commercials from 2013. You might have missed some of these gems while you were fast forwarding past them on your DVR, but there were some very funny ads in the year just past.
Tonight (January 5), TruTV's Funniest Commercials of the Year! will count down the top 20 funniest ads. We were lucky enough to speak to host John Henson about the highly scientific process for determining the year's funniest spots and whether animals or babies make for funnier ads.
What's the process for finding the year's funniest commercials?
The producers look at commercials from everywhere. Not just from the United States, but from all over the world. They're looking for the most irreverent, creative and hilarious spots of the year. You're talking about 1000s of commercials … so spots need to be pretty inventive to stand out from the crowd.
Obviously you can't reveal the number one commercial, but what was one of your favorite funny commercials of the year?
I'm always fascinated by commercials from other countries. Different cultures have different sensibilities and different standards, so European commercials tend to be much racier than commercials here in the US. And in Asia, they have can get pretty crazy. If you've ever seen Japanese TV, you know they love absurd humor. It's pretty amazing.
Important question: what makes for a funnier commercial, animals or babies?
Good question! There's an old saying in the entertainment business … never work with animals or babies. They both steal focus. So by that logic, baby animals would be the funniest of all, right?
What's your favorite part of hosting Funniest Commercials of the Year?
This is my second year doing this special and I LOVE it. Doing a clip show like this reminds me of my days on Talk Soup. And the producers and the execs at TruTV are really generous with allowing me to try new jokes and improvise, etc. So the tapings are a lot of fun for me. Hopefully, they end up being half as much fun to watch so they'll let me do more!
TruTV's Funniest Commercials of the Year! air January 5 at 9pm EST.
What were your favorite funny commercials from 2013? Share in the comments!