FX & FXX are the Networks to Watch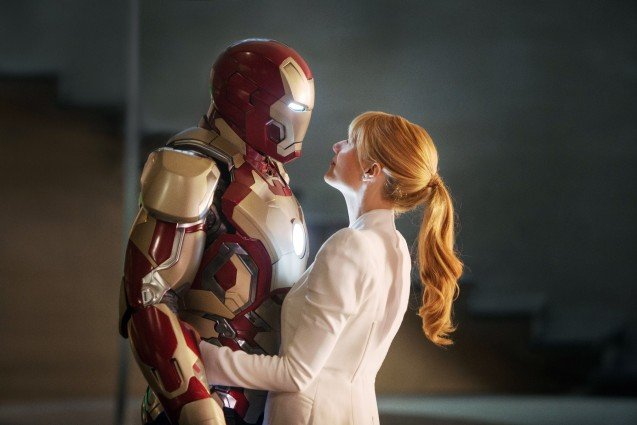 Walt Disney via Everett Collection
We already love FX — it's the home of American Horror Story, Sons of Anarchy, and (now on the recently-launched sister network FXX) It's Always Sunny in Philadelphia. Soon, it will be the network where you'll catch most of the big releases from this year. Not until 2015, though, unfortunately.
FX has acquired the rights to many films this year including (take a deep breath) Thor: The Dark World, Gravity, Captain Phillips, Prisoners, Jackass Presents: Bad Grandpa, and Cloudy With A Chance of Meatballs 2. These flicks were added to the network's growing film library along with many summer blockbusters that had previously been secured by the network: Man of Steel, Iron Man 3, Star Trek Into Darkness,  and Pacific Rim.
FX now has the rights to eight out of the top ten grossing films this year. Whoever's in charge of buying movie titles at FX is certainly doing something right. Similarly, FX's recently-launched sister network, FXX, has landed the syndication rights to The Simpsons.
When FXX kicked off its first day with a Parks and Recreation "Treat Yo Self" marathon, we knew we'd love the new network. However, FXX will make all 24 seasons of The Simpsons available to stream online for the first time — officially making the fledgling network our new favorite.
Between FX's original series, the blockbusters they've acquired, and FXX's comedy programming, these networks are becoming real contenders for all of our attention.