'Game Of Thrones' Star Lena Headey Trades Insults With Jimmy Kimmel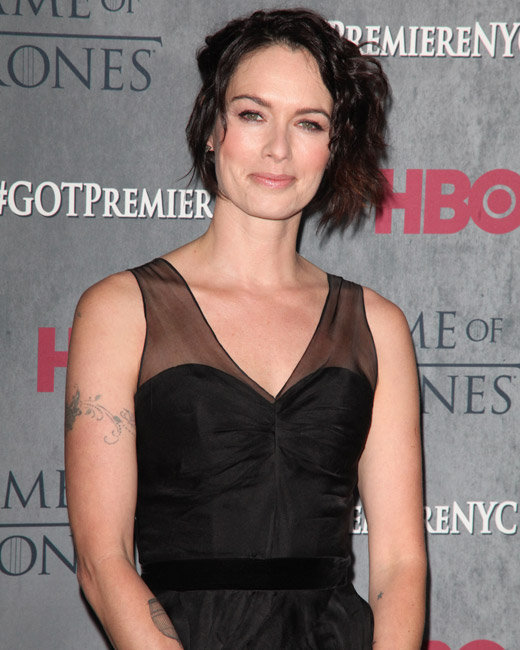 WENN
Game of Thrones fans thirsty for more good times will definitely enjoy this one. Following the show's season finale, Lena Headey AKA Cersei Lannister made an appearance on Jimmy Kimmel Live and traded insults with the late night talk show host, GoT style.
Cersei is, indeed, the master (that last bit about Kimmel's wife was definitely a well-played low blow).
The last person to rip Kimmel like that was Mr. Kardashian himself! But at least they're all friends now.
Follow @Hollywood_com Follow @shannonmhouston