'Game of Thrones' Adds Some New Faces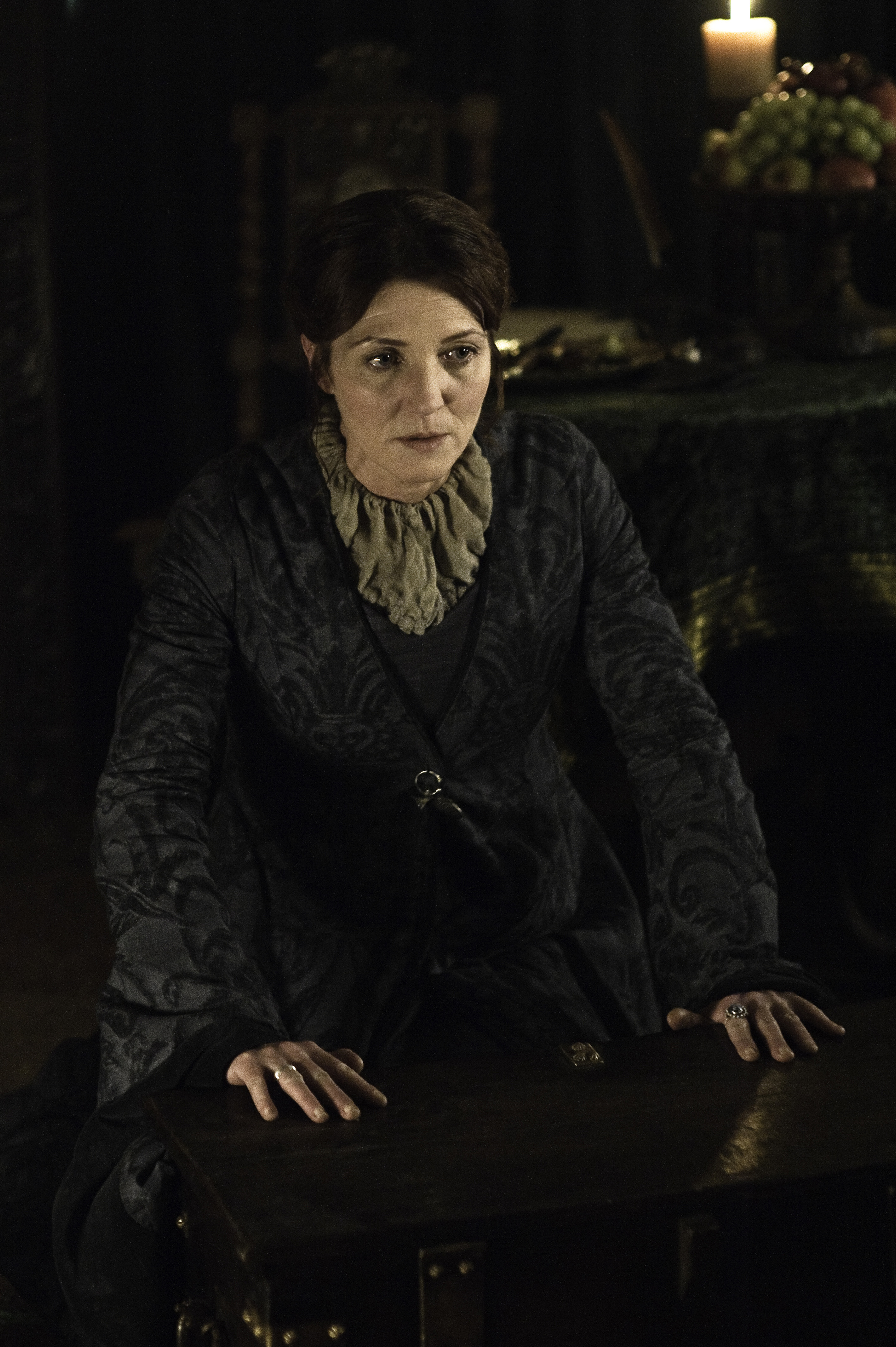 Just when you thought the wacky world of Westeros couldn't get any bigger, the folks behind Game of Thrones went ahead and announced a gaggle of new characters who will appear in season three. EW has confirmed that a handful of reader-favorites will be cast in the near future, to appear in the first of two seasons based upon the epic third book in George R. R. Martin's A Song of Ice and Fire series, A Storm of Swords. Some of these names have been discussed at length over the last couple of seasons, while others are completely new to non-readers.
Showrunners David Benioff and Dan Weiss also told EW that they are consciously working on keeping the show's growing cast under control — a bazillion characters appearing throughout several epic novels is one thing, keeping track of those characters while maintaining a solid narrative throughout ten episodes is another. So, don't worry about the show drowning in the wake of the new characters listed below —just trust the powers that be and look forward to making their acquaintance!
Mance Rayder: It's the King Beyond the Wall! Mance is a former member of the Night's Watch who defected to become the head honcho of the Wildling bunch. You've heard him mentioned by both Wildlings and Brothers alike, so count on Mance being a major player in seasons to come.
Daario Naharis: This confident and physically appealing mercenary will be shaking up Dany's world as she makes her way through the distant east.
Jojen and Meera Reed: A teen brother-and-sister duo who meet up with a younger member of the Stark clan. Prepare to hear a lot of talk about frogs.
Ser Brynden Tully (The Blackfish): Catelyn's uncle is a natural-born warrior, who actually first appeared in the books when she visited The Vale with Tyrion as her prisoner. He's an honorable and formidable man, so let's hope for some epic casting.
Edmure Tully: Catelyn's younger brother may not be the warrior his uncle is, but at least he's not bat-crap insane like Lady Lysa. Edmure is a good-looking fellow, so prepare for another handsome GoT man to lust on.
Olenna Redwyne (The Queen of Thorns): You thought Cersei was conniving? Wait 'till you meet Margaery Tyrell's grandma. She is so. Freaking. Awesome. Without giving anything away, know that you will probably love her forever.
Lady Selyse Florent and her daughter, Shireen: Stannis' wife and daughter are a major snooze. No wonder he started knocking boots with crazy Melisandre.
Beric Dondarrion: Beric appeared in the novel Game of Thrones, but his season three appearance should be well worth the wait. He's a very skilled knight who leads the outlaw group known as the Brotherhood Without Banners, but it's his special survival skill that puts him far above the rest.
Thoros of Myr: Thoros is a red priest who follows Melisandre's beloved Lord of Light, but his skill set is a bit different.
Tormund Giantsbane: Tormund is a Wildling raider, who also happens to be a very, very big dude. Picture Hagrid from Harry Potter without all the warm and fuzzy.
Well, that's it for now — but Benioff and Weiss say there are more on the way. Be sure to check back with Hollywood.com for news and casting updates in the coming months!
Follow Shaunna on Twitter @HWShaunna
[PHOTO CREDIT: HBO]
MORE:
'Game of Thrones' Recap: Blackwater
'Game of Thrones' Recap: Preparation
'Game of Thrones' Star Sean Bean Arrested for Allegedly Harassing His Ex-Wife