'Game of Thrones': Whose Naked Butts Have We Seen on the HBO Series?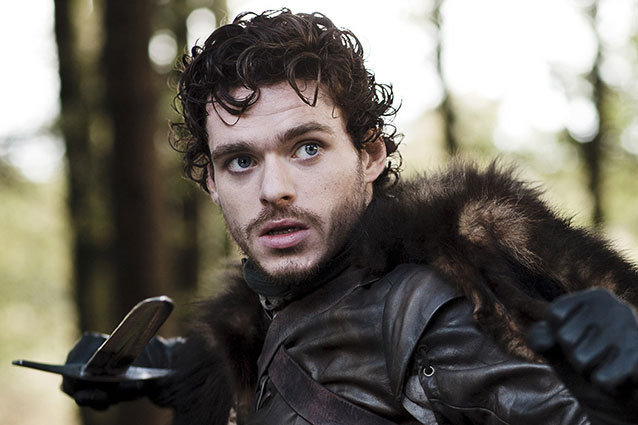 Game of Thrones fans know that the HBO series is good at a lot of things: epic storytelling, shocking deaths, and of course, getting its stars naked. We recently saw a surprising Brienne of Tarth butt shot, but do you recall how much Jon Snow showed? How about Robb Stark? 
Our good friends over at Vulture put together this very important quiz to help you Game of Thrones nerds test your knowledge (don't worry, there aren't any trick questions like on this weekend's brilliant Saturday Night Live Game of Game of Thrones quiz show). 
Click on the link below to take the quiz: