'Game of Thrones' Meets 'Xena' in '90s Parody Video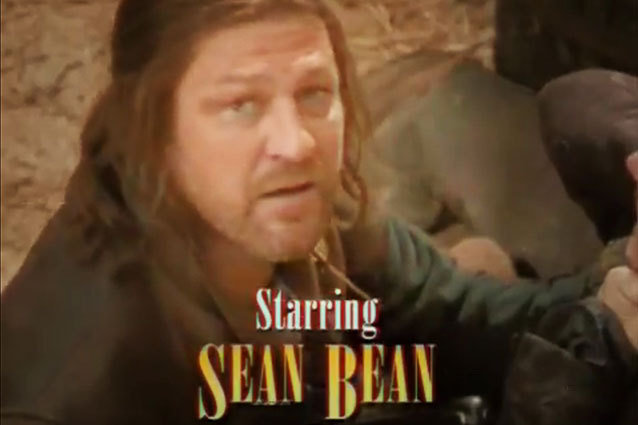 The year was 1995. After a long week at school (or work, if you're old), you'd plop down in front of the tube for a night of pure, fantastical imagination — with the super-packed WB line-up of Xena: Warrior Princess, Hercules: The Legendary Journeys, and of course, Game of Thrones.
RELATED: 'Game of Thrones' Goes to High School in YouTube Parody Video
Wait, you don't remember the '95 version of Game of Thrones, where Ned Stark was just your average Lord-next-door until the winds of fate blew him towards a life as Westeros' second-in-command? Stark — a man of honor — would travel the kingdom, fighting a villain-of-the-week (usually a Greek God or monster) with his right hand man, the affable sidekick Jaime. Meanwhile, back in King's Landing, Stark's family had to deal with the selfish whims of the inept King Joffrey.
Also, it was semi-implied that Cersei and Sansa were lesbians. Check out the video below:
Follow Shaunna on Twitter @HWShaunna
[Photo Credit: YouTube]
---
You Might Also Like:


14 Movies That Are, Surprisingly, Not Porn


Stars Who Have Lost Roles For Being Too Hot (Celebuzz)