'Game of Thrones' Removes Bush's Head From the Stake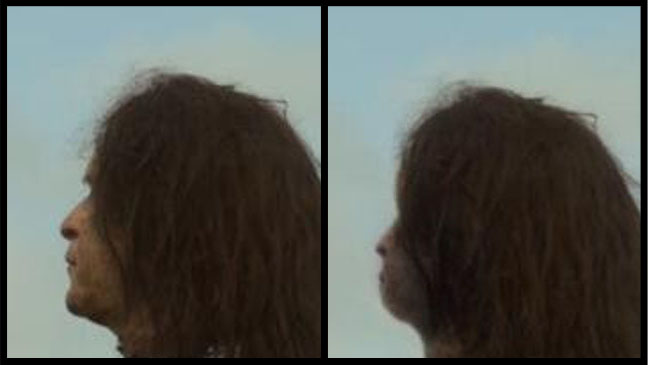 After a year filled with dead horses and Girls/Newsroom vitriol, the last thing HBO needed was a minor political scandal. But that's exactly when they got when a Redditor alerted the internet public to the fact that a prop severed head used during season 1 of Game of Thrones uncannily resembled former President George W. Bush on June 13. Since then, executive producers David Benioff and D.B. Weiss have endured a headache greater than Ned Stark's.
HBO released an apology statement after the story spread like wildfire, and Benioff and Weiss quickly followed suit. HBO then pulled the episode from HBO GO and iTunes, and stopped shipments of the first season DVD.
The episode is now back online, but the prop head that appears with Ned Stark's now looks more like… hm. No one we know, unfortunately. HBO performed a digital head swap, making the new face completely nondescript. It could be any of us. It could be you. 
Now that this Newsroom-worthy mess is (finger crossed) behind them, let's hope that Benioff and Weiss have all the time they need to cast the bevy of awesome characters that will be joining the cast for season three.
Follow Shaunna on Twitter @HWShaunna
[PHOTO CREDIT: HBO]
MORE:
HBO Pulls 'Game of Thrones' Episode with George W. Bush's Head
HBO Apologizes For George W. Bush's 'Cameo' in 'Game of Thrones'