'Game of Thrones' Season 3: The War Begins — TEASER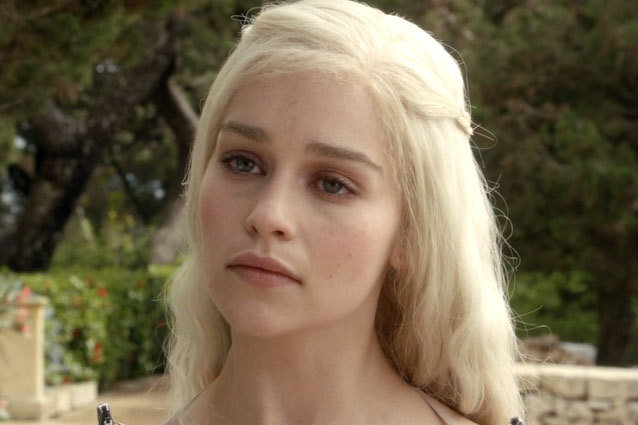 One of the things that Game of thrones does best — better than most of today's dramatic series and almost all other contemporary fantasy ventures — is blur the lines between hero and villain. Within the tremendous fan base the HBO show has amounted, you will find a number of different allegiances. In the race for the crown, some people side with House Stark. Some opt for the Mother of Dragons. And some are really pulling for Tyrion Lannister. With a multitude of characters so complicated and interesting, you don't spend your time waiting for one performer's scenes, dreading extended attention to his or her costars. Game of thrones gives us a variety of people to root for… so, the question is, who do you root for?
RELATED: 'Game of Thrones' Meets 'Xena' in '90s-Style Parody Video
The below teaser for the upcoming third season of the show begs this question. With war on the horizon and all of the major players pushing forth toward the battlefield, who do we want to come out the victor? And who do we want to see fall victim to the crusades? Check out the below video, and sound off in the comments section: whose side are you on?
Follow Michael Arbeiter on Twitter @MichaelArbeiter
[Photo Credit: HBO]
---
You Might Also Like:


14 Movies That Are, Surprisingly, Not Porn


Stars Who Have Lost Roles For Being Too Hot (Celebuzz)