'Game of Thrones' Season 3 Extended Trailer Adds Sex, Dragons, and Bears Oh My!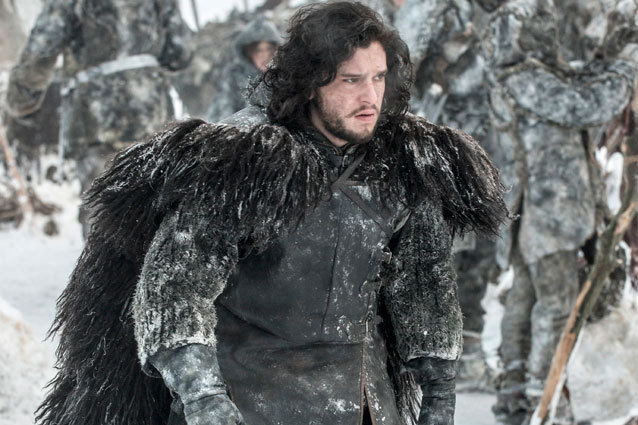 Why must you tease us so, HBO? We've reached the home stretch: less than a month lies between us and the March 31 premiere of Game of Thrones third season. Instead of making time move faster, HBO has released yet another trailer to whet our appetities (because you know, we haven't been building shrines of Daenerys and hand-stiching our own Jon Snow fur coats in anticipation for the past year). 
RELATED: First 'Game of Thrones' Season 3 Trailer
This time, we're served up the same rock song and much of the same footage, but this time with a bit more action spliced in. We get more sex (see: Robb Snow in the nude), more dragons (see: an extended flight at the end of the trailer), and a bear? (Yeah, we weren't expecting that either.)
RELATED: More 'Game of Thrones' Season 3 Footage
Unfortunately, it's not quite as exciting as the first episode of the season will be, but it's all we've got so go ahead, get a little psyched. 
Follow Kelsea on Twitter @KelseaStahler
[Photo Credit: Helen Sloan/HBO]
---
From Our Partners:


Justin Bieber Celebrates 19th Birthday, Loses His Pants (Vh1)


60 Celebrity Bikini Bodies: Guess Who! (Celebuzz)