'Game of Thrones' Season 3: Who Will Die? A Non-Reader Gives Odds
To paraphrase Lady Melisandre, Westeros is dark and full of terrors. Certainly when it comes to the staggering body count of Game of Thrones. George R.R. Martin's show killed off its lead character, portrayed by its top-billed actor, in just its ninth episode, and it hs dispatched many, many others along the way. Readers of the books already know the fates of many of the characters as the HBO series begins its third season, loosely based on Martin's third A Song of Ice and Fire novel, A Storm of Swords.
However, for the illiterate (like myself) who haven't bothered to pick up any of Martin's hefty tomes, we're still in for some surprises. So this non-reader has rounded up 20 of the most important characters still standing on Game of Thrones and given spoiler-free odds on their survival…or doom. 
GALLERY: Who Will Die in Season 3 of Game of Thrones?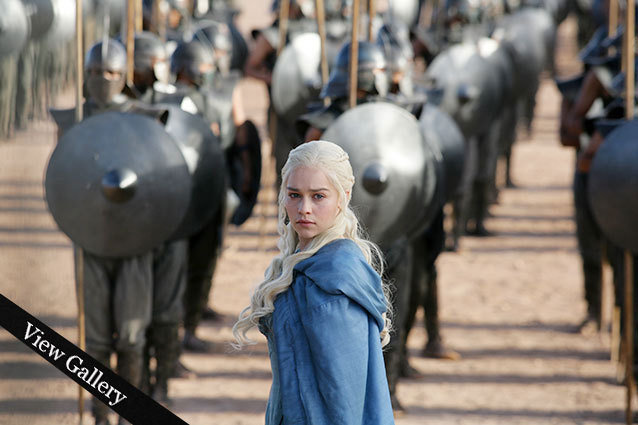 Follow Christian Blauvelt on Twitter @Ctblauvelt
[Photo Credit: HBO] 
---
You Might Also Like:


Topanga's Revealing Lingerie Shoot: Hello '90s!


13 Most WTF Fan Tributes