'Game of Thrones,' 'True Blood' Get Visual in Support of Marriage Equality
As if we needed another reason to love HBO: two of the network's biggest shows came out in support of the battle for marriage equality today by adding their own twist to the pink-and-red equality images currently running the visual game on Facebook. Social media-savvy and progressive? Be still our hearts. We always knew you were the greatest uniter (and a lover and a fighter), television!
RELATED: Hollywood Reacts to the Supreme Court Battle Over Prop. 8
Fans of Game Of Thrones and True Blood were treated to tailor-made, fandom-centric images in support of the ongoing civil rights battle on social media Tuesday (on Instagram and Facebook, respectively). The fangbangers-approved avatar image kept things simple with the addition of a couple sharp teeth, whereas those in the realm were treated to Lord Renly (well, in doll form since — spoiler alert for the way far behind — he's dead) being far more out and proud than he ever was while at King's Landing.
Check them both out, below!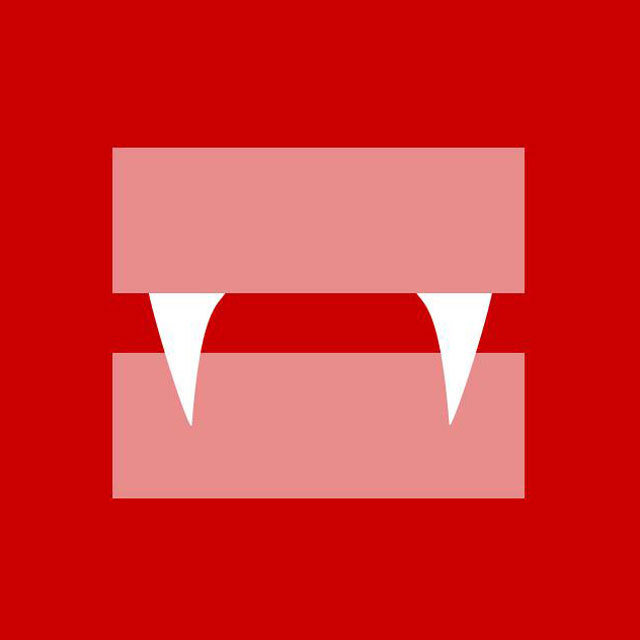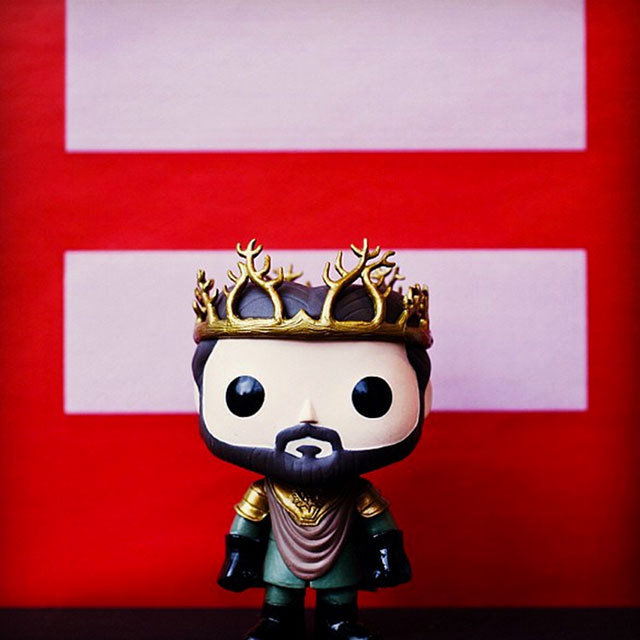 Winter is coming. And so is equality for all!
Follow Alicia on Twitter @alicialutes
[Photo Credit: Facebook, Twitter]
---
You Might Also Like:


15 Oscar-Winning Nude Scenes


'Today Show' Anchor: I'm Gay!