Moriarty is Gay: Andrew Scott of 'Sherlock' Comes Out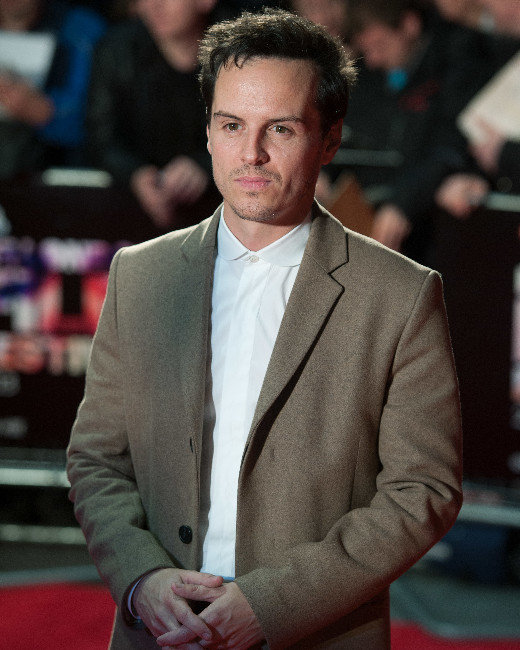 Daniel Deme/WENN
That Benedict Cumberbatch from the BBC's Sherlock is the subject of gay erotic fixations across the Chinese Internet will undoubtedly be complicated by the coming out of Andrew Scott, the actor portraying Jim Moriarty on the same series.
Quietly conceding his sexuality in an interview with The Independent, the actor may have inadvertently provided fodder for the slash fiction frenzy in China that fantasizes Holmes and Watson as happily compromised. Hopefully the inevitable sexual three-way will not threaten the deep working connection between the heartthrob crime fighters. That would be bad for all of us.
Making matters worse, Scott's depiction of Sherlock's nemesis beat out Martin Freeman's John Watson for best supporting actor at last year's BAFTA Awards. Yikes. Bad set up for a love triangle, that sort of competition. Dudes are messy when it comes to that stuff.