George Lucas' Star Wars TV Series May Shoot in Prague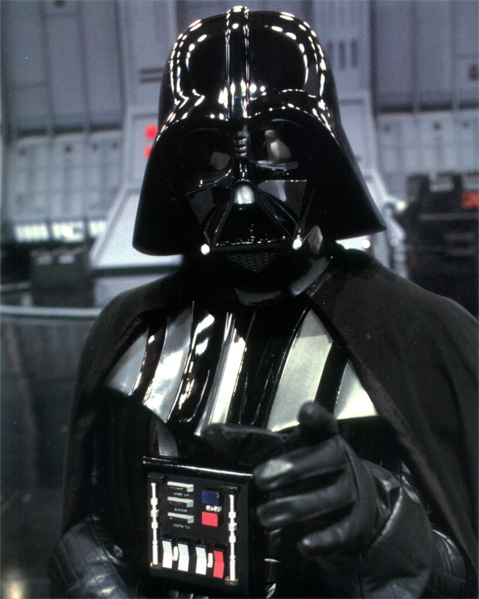 I will spare you the "in a galaxy not so far away" jokes. Rick McCallum, whose claim to whatever fame he has is producing the prequel trilogy (as well as The Adventures of Young Indiana Jones TV movies that, despite being plentiful enough to span a decade and a half, I have never even heard of) is taking George Lucas' Star Wars TV series to Prague.
It is curious enough that Star Wars projects keep materializing—what is even stranger is the chronological placement of the stories that develop.
McCallum has discussed his desires to potentially shoot this new project—a series set between the events of Revenge of the Sith and A New Hope—in the Czech capital because he was impressed by the city when he was there producing the upcoming World War II-era civil rights film Red Tails.
The location alone begs many questions. My firsthand description of Prague is half Medieval Village, half urban slum. So where do dual-sunned desert planets, Yeti-infested ice worlds, or—of course—outer space come into play? But the real question isn't about the setting: it's about the project itself. Why continue to make Star Wars films when each of them is more disappointing than the last? Why brand something with the Star Wars title when it has almost nothing to do with the original story? It is reported that, although the series takes place around the time of Luke Skywalker's youth, he is nowhere to be found in the plot. Instead, it deals with organized crime of drug rings and prostitution. That's not exactly what I think of when I hear about The Force.
McCallum explains that, while the series has a substantial amount of material already written, it is not progressing at the moment due to financial issues regarding ambitious technological plans. We can only hope that this hiatus outlasts McCallum's motivation, or the Dark Side will indeed have won. Sorry. That's a joke I just can't spare you.
Source: Comingsoon