'Glee' First Look: We Break Down The Season Four Portraits!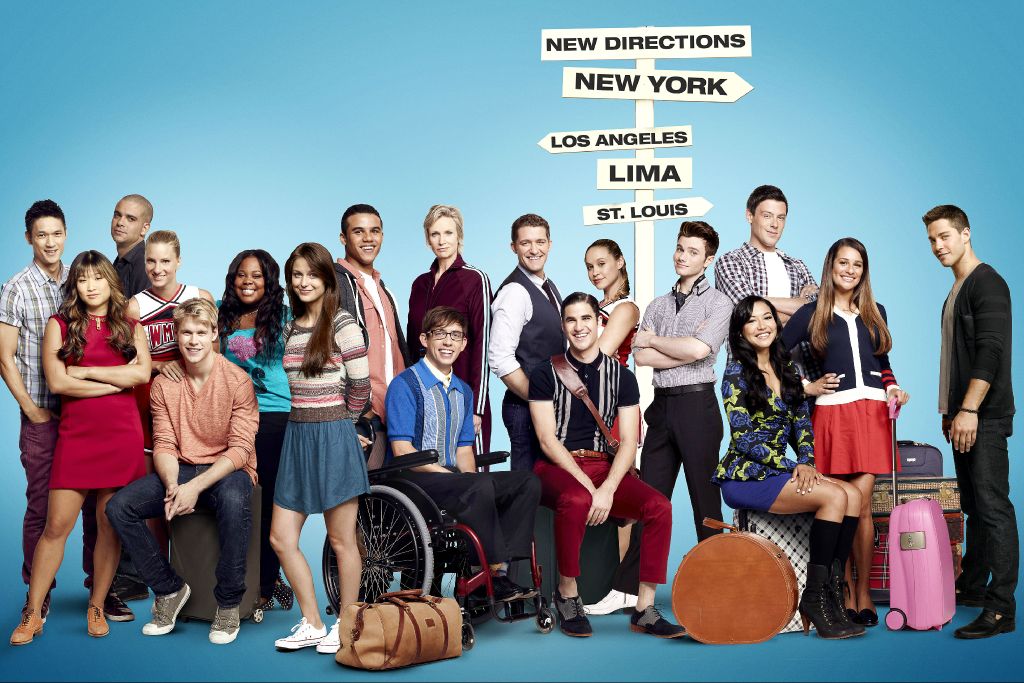 25,140.
Do you know what that ridiculously large number is? 25,140 is the amount of minutes we gleeks need to endure until we are reunited with out beloved characters. It's practically a lifetime!
To help pass the time that you would normally spend YouTube-ing your favorite season three performances (ahem, Nationals) we've got your first glimpse at the new Glee portraits! From the newbies to the New Yorkers, we've grouped together the entire cast (with the exception of two lovely ladies) to present to you the who's-who of season four.
To quote the magnificent Kate Hudson in [name this movie and you'll get a cookie], "The gang's all here!"
First up, The New-Yorkers:
=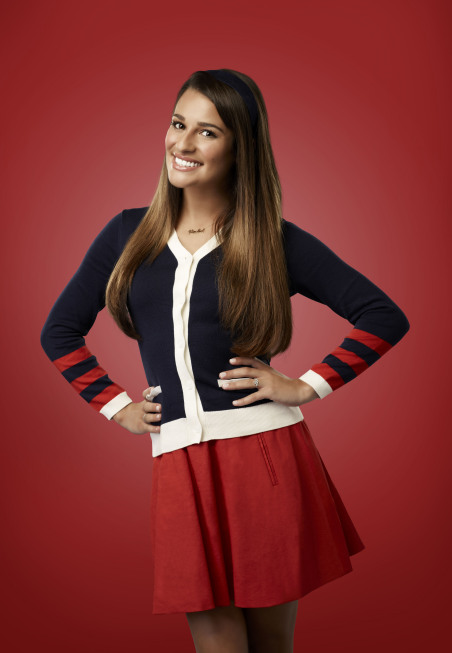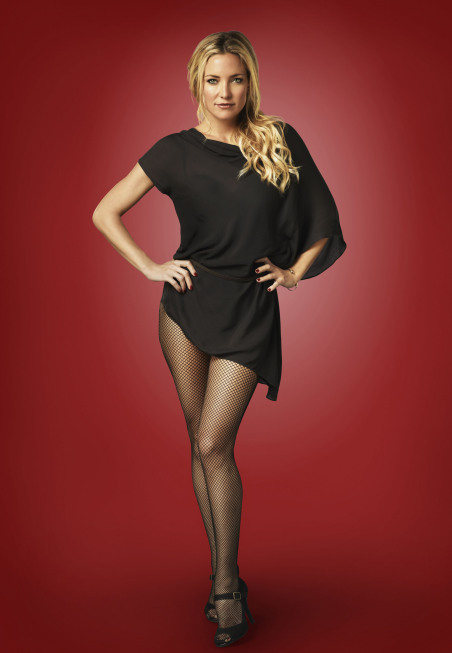 Kate Hudson as Cassandra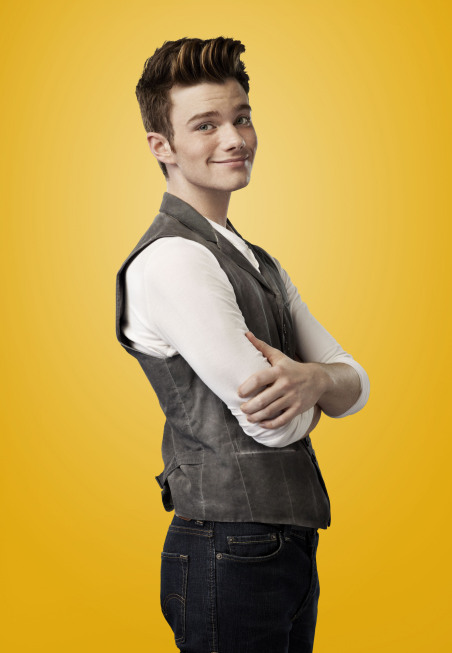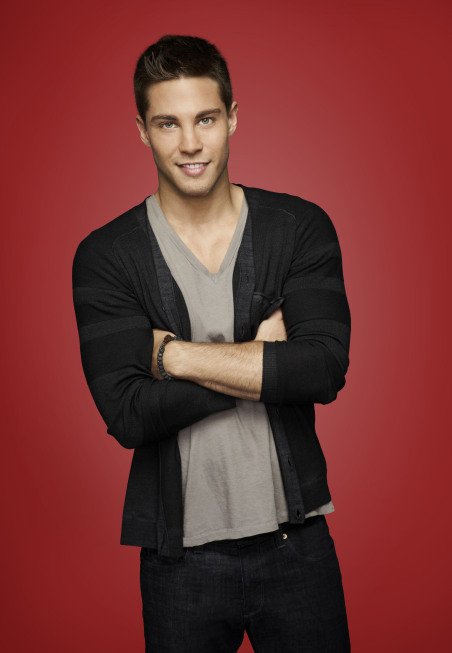 Dean Geyer as Brody