'Gossip Girl': Blair and Dan Re-Enter Society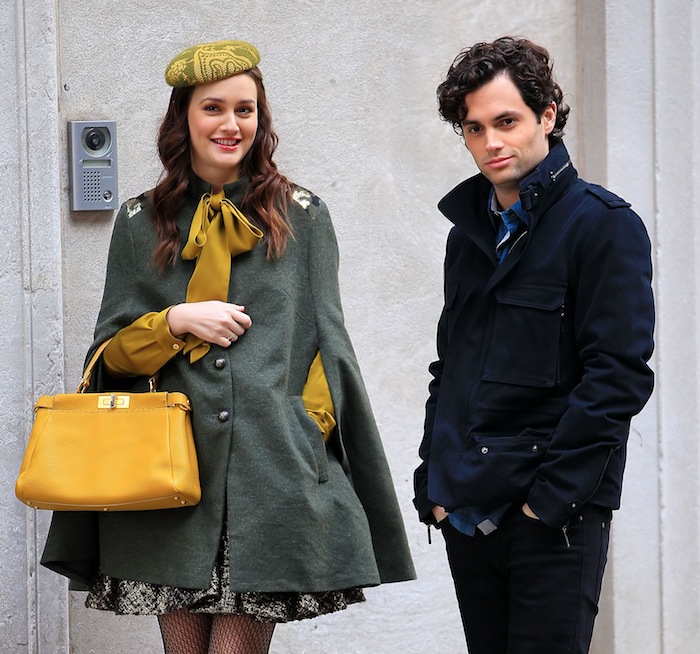 From the looks of these clips, Dan and Blair fans will be very happy with the April 19th installment of Gossip Girl, "Salon of the Dead." "Dair" fanatics have waited in the sidelines for years, moaning the romantic choices of this supposedly meant-to-be couple. Well, this time it's finally happening: The Upper East Side's hottest new duo is planning a salon bash to re-enter society.
Watch below for more details on the sure-to-be-decadent affair (though the title brings cause for concern), including a brand new clip, a teaser, and a chat with the producers on what to expect from the elegant affair.
According to Josh Safran and co., Dair's frantic party planning won't bring the only drama stirring on this season's 20th episode: Gossip Girl herself may come to blows with Lola, while Lily and Rufus deal with some serious marital woes. See the clips below:
Follow Shaunna on Twitter @HWShaunna
Gossip Girl and Broadway Vet Aaron Tveit Joints Les Miserables
Michelle Trachtenberg Back on Gossip Girl
Savages Trailer: Blake Lively, Weed, and a Whole Lot of Violence