'Grey's Anatomy' Creator Calls Finale 'Unsettling'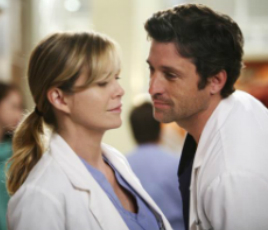 Slight spoiler ahead so beware:
If you write a show and even you're freaked out by it, that's some good stuff. Grey's Anatomy creator/head writer Shonda Rhimes took to Twitter today with a warning to fans. 
She wrote: "Warning: do not expect to be comforted or happy at end of the GA finale. I wrote it and even I found the ending to be very unsettling."
Did you watch? What did you think? Was this the most exciting episode ever? Did the show redeem itself for that whole ghost sex era? Stay tuned for our full recap.