HBO Renews 'True Blood' and 'Newsroom'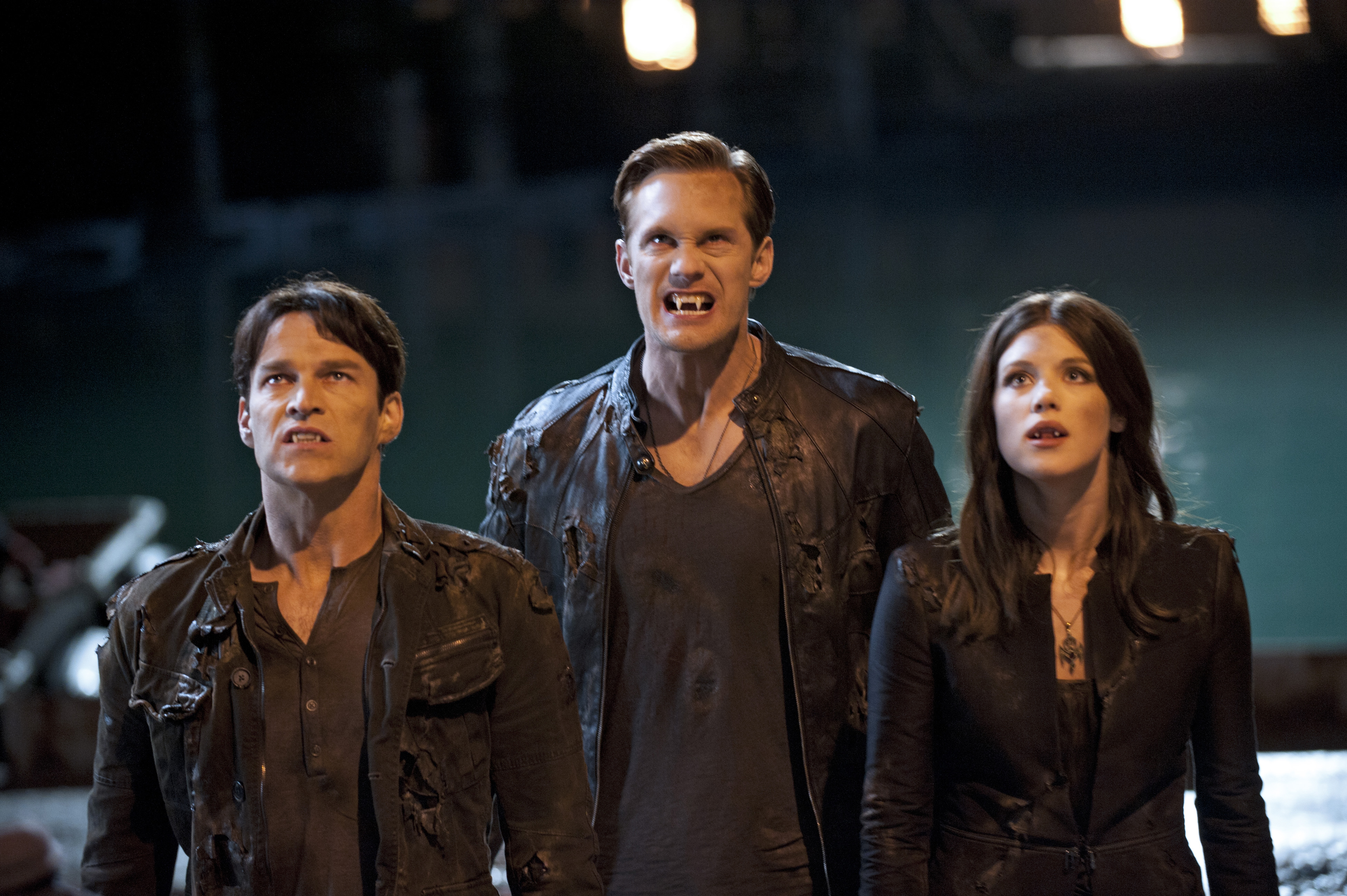 One thing's for sure: HBO knows a good thing when they see it. The cable network has renewed Aaron Sorkin's Newsroom for a season 2, and its bloodsucking hit True Blood for a whopping number 6. This is especially good news for the Jeff Daniels-led Newsroom, as the show — which currently boasts the network's third highest drama debut — has only aired two episodes.
The popular summer not-so-guilty pleasure True Blood was more of a given, but season 6 will be its first without creator slash Hollywood big shot Alan Ball. Ball will pass the showrunner torch to co-executive producer Mark Hudis, who has been with the show for 2 seasons.
Follow Shaunna on Twitter @HWShaunna
[PHOTO CREDIT: HBO]
MORE:
A Flawed 'Newsroom' Rewrites History
'The Newsroom' Premiere Ratings Are In…