HBO's 'Luck' Stops Using Horses After Third Death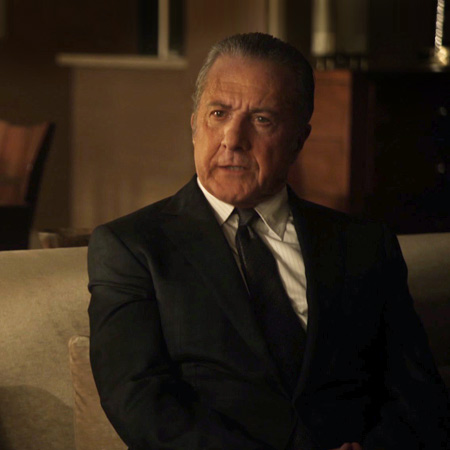 It is curious that a television show can adamantly celebrate the majesty of horses on screen, but then have a bunch of them die behind the scenes.
You may have heard that on production of the first season of
Luck
, HBO's new horse track drama, two horses died during shooting. This incident brought a great deal of infamy to the program, but also strongly highlighted the necessary precautions to be attempted to ensure the safety of the animals on set. But apparently that wasn't enough;
another horse has just died during production on the
second season
. As a result of this, HBO has halted furhter production on all scenes including horses until the appropriate measures are taken.
The network told
The Hollywood Reporter
, "We will not be filming horses until [the American Humane Association] completes its inquiry. Production will continue with other scenes," HBO said in a statement to The Hollywood Reporter. "Everyone associated with Luck cares deeply about the well-being of the horses who are so much a part of the heart and soul of the production."
Understandably, and unsurprisingly, the animal rights group PETA is furious with
Luck
and HBO. "HBO, [creator]
David Milch
and [director]
Michael Mann
should be ashamed. Three horses have now died, and all the evidence we have gathered points to sloppy oversight, the use of unfit or injured horses and disregard for the treatment of racehorses." PETA claims to have reached out to
Dustin Hoffman
(star and producer of
Luck
) to instigate a more secure environment for the animals, but have not received a response. 
Although production on Luck's second season is underway, all of this controversy and potential legal problems, paired with the series' low ratings, certainly does not bode well for the program's future. Hopefully, this incident will instill a greater attention towards the horses' health and safety in the eyes of the network and production team, and we won't be seeing any more problems of this nature.