'Homeland' Season Finale: 5 Possible Theories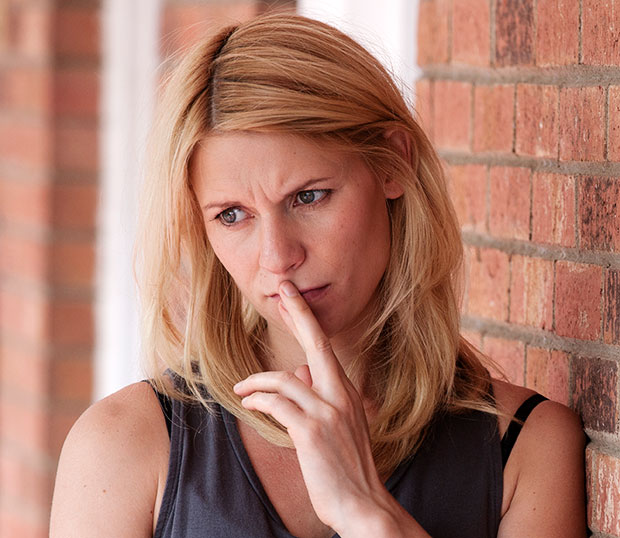 Season 2 of the Emmy-winning Showtime series Homeland has had everybody talking. Talking about how implausible certain story lines have become (the Vice President's ridiculous death scene, Brody's improbable phone Skype conference with Abu Nazir), talking about how the show has lost its way and started to veer dangerously into latter day 24 territory, and definitely talking about how annoying Dana is. 
While Season 1 left us with burning questions we couldn't wait to have answered, Season 2 has felt more like "Where can the show possibly go from here?" There are no more Abu Nazir theories to formulate, no more wondering whether Carrie's electroshock treatments would effect her work, and no more wondering if and when Brody's terrorist ties would be discovered. They've all been settled in the very uneven, if not very entertaining sophomore season of the political drama. 
But that doesn't mean that fans of the series aren't still clamoring to know how this whole thing will wrap up when the season finale airs tonight at 10 PM ET.