'Honey Boo Boo' Ratings Beat Republican National Convention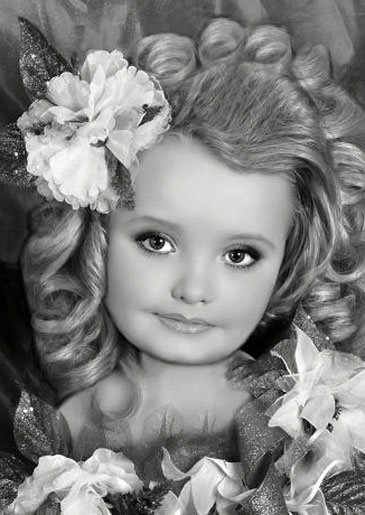 The only thing harder to understand than Honey Boo Boo's subtitled mother is this…
How is it that the TLC reality show Here Comes Honey Boo Boo beat the Republican National Convention in the ratings this week? Although it is true that both shows contain a lot of nonsense.
According to The Hollywood Reporter, the much-discussed (and apparently, watched) series — which follows seven-year-old Toddlers and Tiaras star Alana Thompson and her family (who let's just say have "extremely sunburned" necks) — was the most watched show among adults 18-49.
Nielsen ratings reveal Honey Boo Boo's fourth episode earned just less than 3 million views, and pulled in a 1.3 rating. The show that came in second? Fox News.
We heard there was talk of the pint-sized pageant girl's pig, Glitzy, flying (the coop). But really? Really??!!
[Photo Credit: TLC.com]
More:
What The F**k is a Honey Boo Boo?
What Happens When Reality Bites Back at Honey Boo Boo?
PTC Now Targeting TLC's 'Toddlers and Tiaras' For 'Pretty Woman' Costume
From Our Partners:

(Celebuzz)

(Celebuzz)