Howie Mandel Returns to 'America's Got Talent'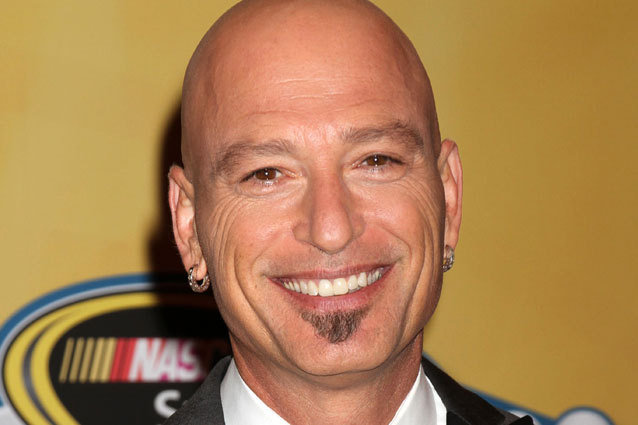 The summer of 2013 will reintroduce viewing audiences to NBC's eclectic competition show, American's Got Talent. Alongside singers, dancers, magicians, puppeteers, jugglers, fire-swallowers, and the occasional political satirist parakeet, fans also find entertainment in the program's panel of judges — and officially returning for the upcoming eighth season of the series is Howie Mandel, as NBC confirmed to Hollywood.com Tuesday.
RELATED: Howard Stern to Return to 'America's Got Talent'
This will mark Mandel's fourth season as a judge on America's Got Talent, which debuted in 2006 with a panel comprised of Piers Morgan, David Hasselhoff, and Brandy Norwood. None of the original judges remain, their seats now filled by Mandel and his fellow returning player Howard Stern. Sharon Osbourne, a series fixture since 2007, announced at the end of last season that she would be bowing out for good.
RELATED: 10 Things That Will Get You on 'American Idol' — GALLERY 
So who will join Mandel and Stern for this summer's AGT return? Good sense says that they've got to stay true to the name scheme: maybe Howie Day? Howard Dean? Howard the Duck? We're interested…
[Photo Credit: DJDM/Wenn]
---
From Our Partners:

Pregnant Kate Middleton Bikini Pics Spark Palace Anger (Celebuzz)

50 Steamiest Movie Kisses of All Time (Moviefone)