Hugh Laurie Could Trade Cane for Peg Leg in NBC Pirate Drama 'Crossbones'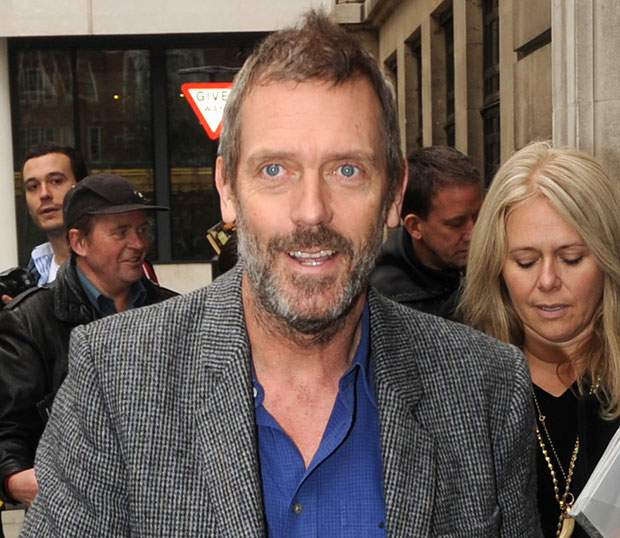 Whatever Hugh Laurie does next, it's going to have the long, dark shadow of House cast upon it. Playing such a distinct character for such a long and generally favored period of time is going to stick an actor with some rigid connotations — Laurie's Dr. Gregory House will stay with him for a long time, possibly impeding on his success with future roles. But if the news about Laurie joining the developing NBC pirate-themed drama Crossbones comes to fruition, then it could be, perhaps, a great method of combating this sort of anchor.
As of now, Entertainment Weekly reports that Laurie is in talks for the role of infamous pirate Blackbeard, and Hollywood.com has reached out to Laurie's reps for confirmation. Such a thick, pronounced and vivid character as Blackbeard (real name Edward Teach) is the best way to eschew criticism of just "rehashing House" in a new setting. Barring a few odd similarities (we're bound to see some of the ol' doc's cantankery come into play), Blackbeard could be far enough from Dr. House to establish a new beginning to Laurie's career.
[Photo Credit: Wenn]
More:
The 'New Girl' Thanksgiving Episode: A Tradition Worth Keeping?
'Apt. 23' Recap: The Emotional Sacagawea
'Happy Endings' Recap… I mean, 'Real World: Sacramento' Recap

Prince William Shares Personal Snapshots of Royal Air Force Life (PHOTOS)
(Celebuzz)