IFC Gives 'Portlandia' a Second Season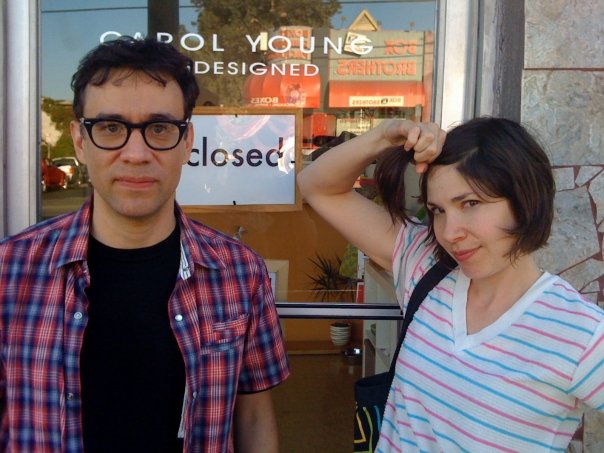 Good new for hipsters who claim they aren't hipsters (but in reality, probably aren't hipsters, or are they? DAMNIT WHAT IS A HIPSTER?). According to Deadline, IFC has ordered 10 more episodes of the half-hour comedy Portlandia starring Fred Armisen and Carrie Brownstein (a Portland native) for January of 2012. The first season, despite only being three episodes long, had over 1.1 million viewers, with more than 700,000 adults between ages 18-49.
For those folks unaware, Portlandia is directed, co-created and -written by Jonathan Krisel, and the show focuses on hipsters in Portland, ruthlessly mocking them (for a fun example, watch this). It's based on the web series ThunderAnt, which Armisen and Brownstein produced together. But, be sure to take all of this news with a grain of salt, because, you know, IFC could really hate the show and end up canceling it once it gets more popular, because that would be ironic. Right?
Source: Deadline