Inevitable 'S**t Girls Say About 'Girls" Explains Why Your Friends Hate the HBO Series — VIDEO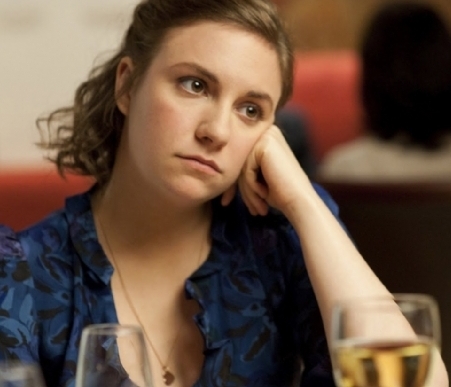 If you've been anywhere near a computer in the last two weeks, you've probably seen at least an iota of backlash against HBO's lady-centric series Girls. 
Perhaps the show is single-handedly making television racist. (Because no other television show in the last 10 years has any blame here.) Perhaps it's just too depressing: "Why is this show making me so sad?! Isn't it supposed to be funny?" Perhaps you feel some members of the cast only booked their roles via nepotism: "Isn't that David Mamet's daughter? Doesn't Brian Williams think it's weird that his daughter is having graphic sex on TV? How can he handle doing the news after this?" Or maybe you just can't figure out how to pronounce Lena Dunham's confounding (but not really) name.