Is ABC in Danger of Running 'Shark Tank' into the Ground?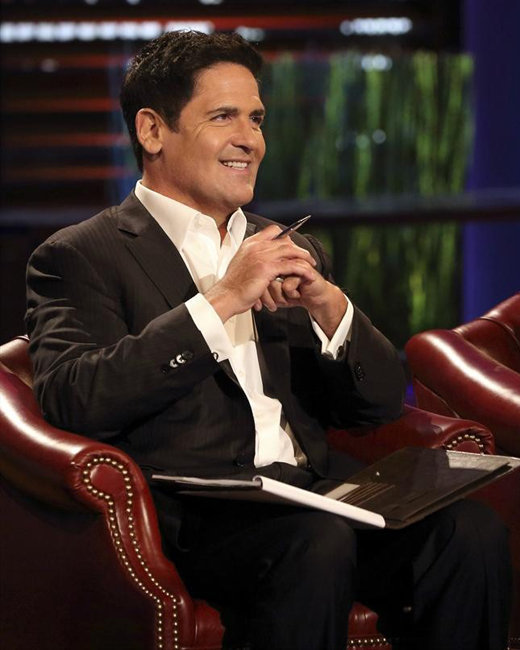 ABC Television Network
Shark Tank is riding a wave of popularity that is really kicking up the quality of life for its millionaires and billionaires. The denizens of the tanks are regulars on the talk show circuit and have journalists filing story after story after story in all types of media. They need to be careful though — their parent network, ABC, could be pushing this show off the rails of the gravy train even faster than they would like.
Another ABC show can provide a cautionary tale that Barbara Corcoran, Mark Cuban, Lori Greiner, Robert Herjavec, Daymond John, and Kevin O'Leary should heed: Who Wants to Be A Millionaire. Over a decade ago, it was the toast of the television world. Regis Philbin, with his assortment of ties, had all of America repeating his trademark phrase, "Is that your final answer?" It was must-watch TV and the first time that someone actually answered the million dollar question was national news.
Then ABC got greedy. It started airing new episodes multiple times a week. People got bored of the program and it eventually fell out of prime-time grace. The very same thing can happen with Shark Tank if the programming honchos aren't more careful. The show has served as a stalwart stand-in for series that have already ended their seasons or have already been canceled. While there is educational value in a repeat viewing of a Shark Tank episode, there's no small chance that people might start tuning these lessons out.
The show's format has served it well, especially with the bringing in of Cuban and Greiner to further humanize the show; still, there's always a need to shake up thing after a while, since even the most successful formula and get stale after a while. One suggestion might be for the five sharks to make some road trips and visit the entrepreneurs in their element. That way, they could spend an episode in one place and go really in-depth, much like Marcus Lemonis does on The Profit. Imagine Cuban snarking on the work area of an entrepreneur. Even if this shakes up what we loved about the show to begin with, fresh material like this could be what saves the series from going stale.
Just remember… a shark has to keep moving forward, otherwise it will die. The same could be said of this show if ABC keeps this up.