Is Colton Haynes Exiting 'Teen Wolf' for Good?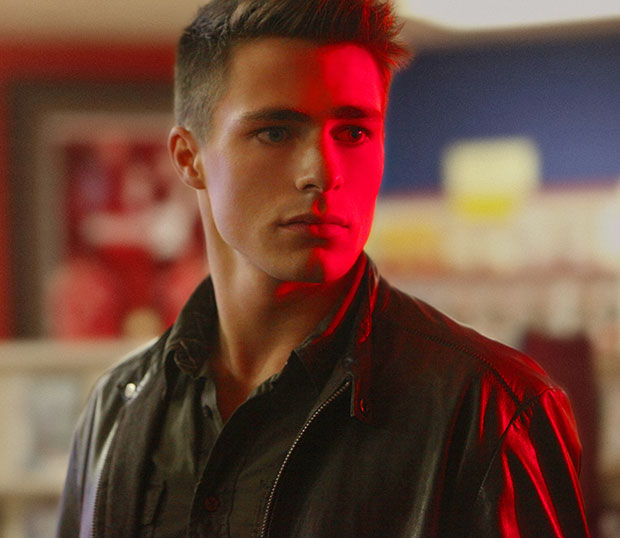 Have we seen the last of Jackson on Teen Wolf? Reports are circling that Colton Haynes, the actor who plays the role on the hit MTV series, has exited the show and will not be returning for Season 3.
According to E!, sources say that Haynes' rumored exit is due to contract negotiation problems for the upcoming season. One source implies that Haynes had a "lucrative" offer to come back for two more seasons (a total of 48 episodes) — but his team sat on the offer for two months. Another source, however, says Haynes was only offered to appear in 12 of Season 3's 24 episodes.
Feeding into the rumor mill, Haynes tweeted a very suspicious message Thursday: "These past few yrs have been the best of my life," he wrote. "I'm sad that this chapter has ended, but excited for a new one to begin. Thx for the love"
The network denied the rumors to Entertainment Weekly, saying, there is "absolutely no truth that Colton is being pushed out or that he, or any cast member, is being replaced. We love Colton and look forward to his returning with the entire cast for season 3 of Teen Wolf."
Fans — how are you feeling about Haynes' possible exit?
[Photo Credit: MTV]
More:
'30 Rock': Chronicling the Final Chapter — Week 2
Jon Hamm, Paul Rudd, and Adam Scott Create 'The Greatest Event in Television History'
Christina Applegate Will Play An Iconic Rocker On This Weekend's 'SNL' — EXCLUSIVE VIDEO