Jeanne Tripplehorn has a 'Criminal Mind'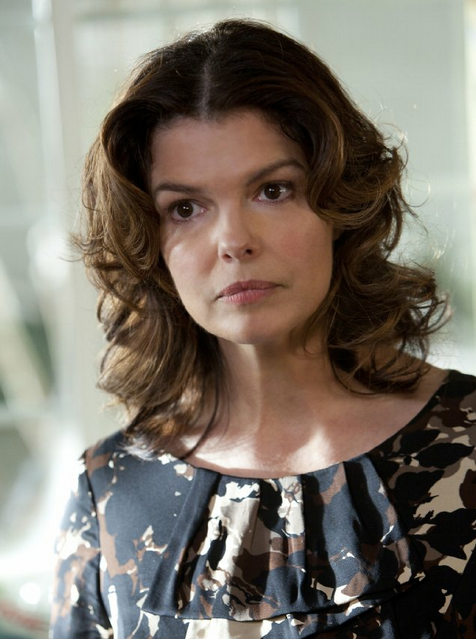 After a brief stint on FOX's New Girl, it seems that Jeanne Tripplehorn has found herself a permanent home on TV, which is good news for fans of good actors. Tripplehorn (who was fabulous on HBO's Big Love) has taken on a series regular role on the CBS hit show Criminal Minds, where she will reportedly play a profiler. This comes after last season's departure from show veteran Paget Brewster.
"We're thrilled to have Jeanne Tripplehorn join our team as a profiler," said showrunner Erica Messer. It is said that Tripplehorn's character will be introduced in the season eight premiere this fall. She has signed on for a full year with the show with the option for a second season. Tripplehorn's talents are many, and her acting is both subtle and powerful (She was nominated for an Emmy for playing Jackie O in HBO's take on Grey Gardens) and will no doubt be a welcome addition to the show.
What do you think of the casting choice?
[Deadline]
[Image via HBO]
Follow Alicia on Twitter @alicialutes
More:
Paget Brewster Announces She's Leaving 'Criminal Minds'
Sevigny dreams of Big Love life like co-star Tripplehorn's