Jeff Pinkner, 'Fringe' Co-Showrunner, Out for Final Season
The upcoming fifth and final season of Fox's Fringe will be a virtual one-man show (at least behind the camera) after longtime executive producer and showrunner Jeff Pinkner stepped down from his post.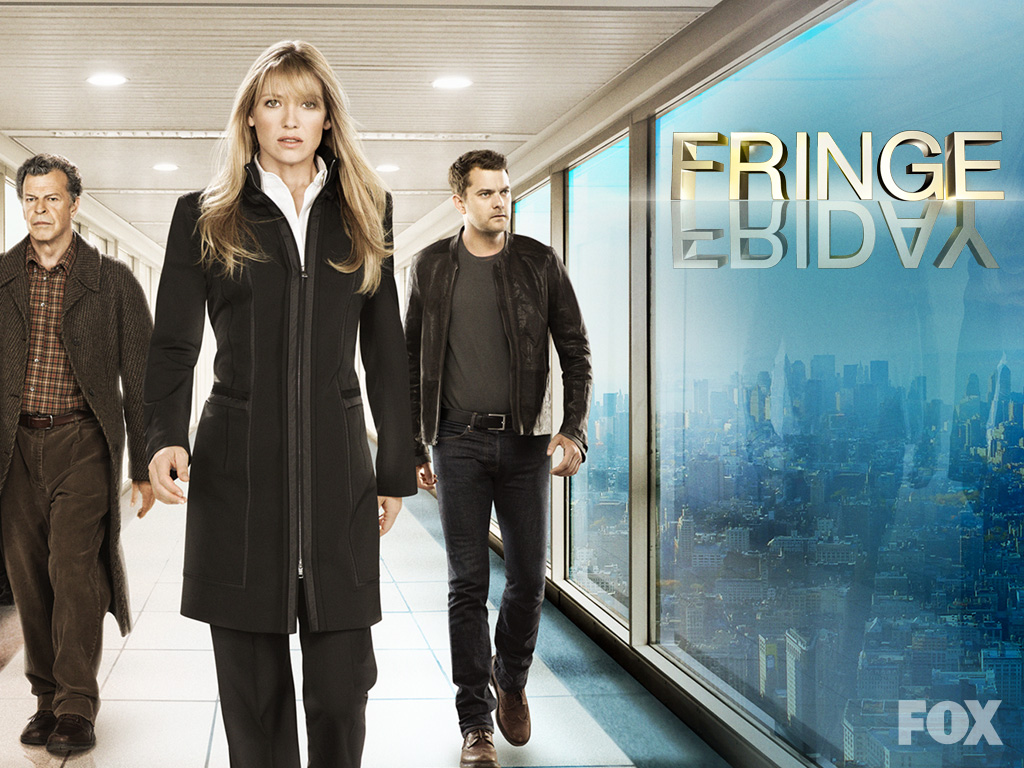 According to TVGuide.com, Pinkner's split with the network was amicable and came down to his desire to pursue other projects. Pinkner's exit means that his former Fringe cohort, J.H. Wyman, with whom Pinkner ran the series since season two, will be the lone showrunner for season five when it returns on Sept. 28. (Interestingly, Wyman wrote the upcoming season premiere by himself.)
"We're so excited to begin work on a fifth season of Fringe and to be able to deliver the 13 final episodes to our passionate and devoted fans," Fringe co-creator/executive producer J.J. Abrams said in a statement. "For four years, J.H. Wyman and Jeff Pinkner have worked tirelessly as a team to keep all the worlds in order on Fringe. We're thankful for the invaluable contributions Jeff has made to the show and of course wish him well and look forward to working together in the future. J.H. Wyman's importance to Fringe cannot be overstated, however, and I'm thrilled that he will continue as showrunner for the concluding chapters of our story. We can't wait for our fans to see what we have in store for them in the wild conclusion of Fringe."
Pinkner is a TV veteran who's professional relationship with Abrams & Co. is nothing new: He previously served as a writer/executive producer on Abrams's hit series Lost and Alias.
More:
'Fringe' React: Building a Better Season 5
'Fringe' Renewed for Fifth and Final Season