If Jimmy Fallon Replaces Jay Leno, Who'll Replace Jimmy Fallon?
After that Conan debacle, many of us are jaded to the idea of Jay Leno ever leaving The Tonight Show. Decades from now, the big chinned supercentenarian will hobble onto the Burbank stage with a softball joke about Robo-President Cartertron's hairpiece and a self-directed jab at his garage full of flying cars. But others maintain that this recent controversy surrounding the perpetual host will indeed result in his replacement, with Jimmy Fallon the prime candidate for the position.
Although Fallon's stammering, hyper-positive interview skills have been a target for criticism, the comedian's nubile charms have won over enough of a fanbase to pinpoint him the natural choice for the 11:35 slot.  But if Fallon is indeed slated to take hold of the Tonight Show reins, then who will step into the Late Night seat? A seat occupied by David Letterman, Conan O'Brien, and for the past four years, the Saturday Night Live alum. So which of today's comedians is worthy of this legacy?
RELATED: Jimmy Fallon Jokes About Jay Leno Replacement Rumors
Patton Oswalt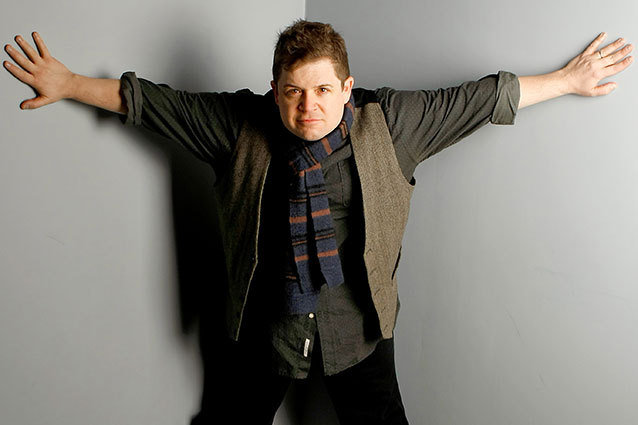 Ever since his impressive turn in the 2011 dramedy Young Adult, stand-up comedian Oswalt has received a heap of attention, earning a role on the critical favorite FX drama Justified. In spite of these darker choices, however, Oswalt is through and through a funnyman, and one perfectly suited to riff with celebrity guests via his patented brand of goofy, self-deprecating, and often nerdy humor.
Jane Lynch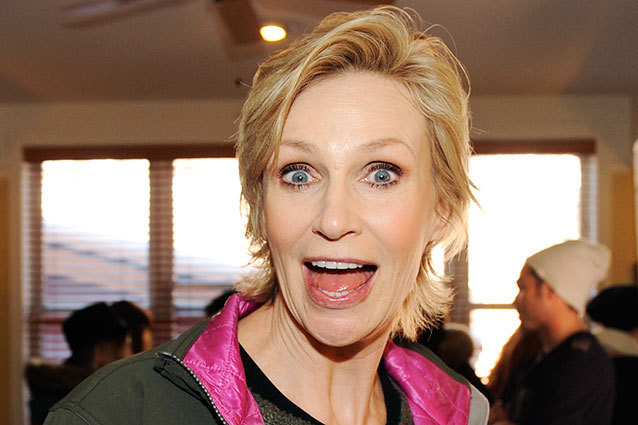 If just someone would inform Lynch that she's squandering her comedic talents on Glee, then maybe she'd consider a stab at Late Night. The one-time Emmys host, Christopher Guest mainstay, Party Down vet, and Frat Pack regular has the bite and comic sensibility that would make her go at the gig an interesting and fresh one.
Key & Peele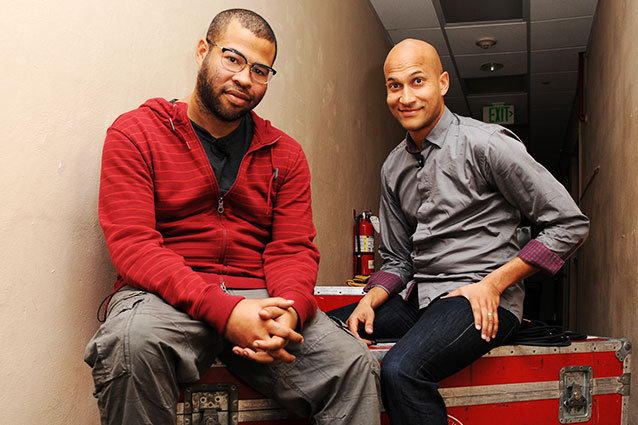 A two man operation might go against the fabric of the late night talk show establishment, but change is good. And the comic duo's breakout over the past year tells us that they represent a voice that people are taken with. Their penchant for political satire and silly humor alike is exactly the kind of range Late Night needs.
RELATED: Jimmy Fallon to Replace Jay Leno, 'Tonight Show' to Return to New York
Joel McHale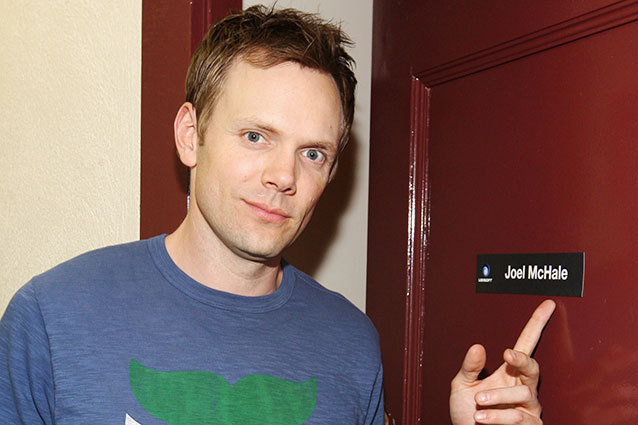 Nobody sells the snark quite like McHale — as the host of E!'s The Soup and the starring player on NBC's on-its-way-out sitcom Community alike, McHale is an unapologetically scathing comic whose bread and butter is celebrity potshots. Plus, not too hard on the eyes.
Andy Cohen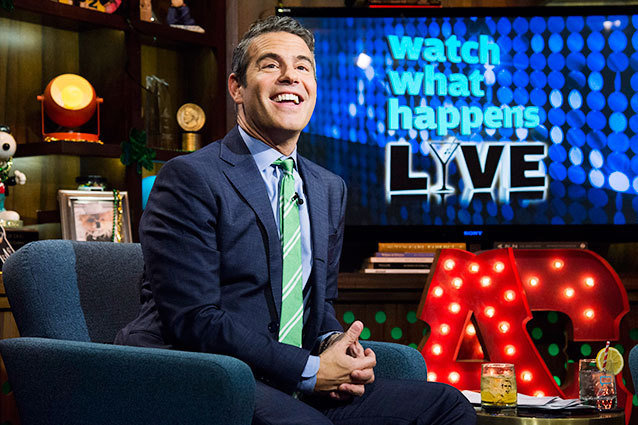 Finally, the only true soldier in the late night war: Cohen is not only a host, but also an executive and producer, making him knowledgeable about the behind the scenes grounds as well (which might help in avoiding any more of these controversies). On top of this, the Bravo resident has a good personal relationship with Fallon, meaning that purist fans of the present Late Night man in charge won't have to worry too much about an overhaul of the system.
Who do you think would make the best host? Let us know your ideas!
Follow Michael Arbeiter on Twitter @MichaelArbeiter
[Photo Credit: Mark Mainz/AP Photo; Jack Dempsey/Invision/AP Images; Jeff Daly/PicturGroup/AP Photo; Casey Rodgers/AP Images; Charles Sykes/Bravo/NBCU Photo Bank]
---
You Might Also Like:


Topanga's Revealing Lingerie Shoot: Hello '90s!


25 Stars Before They Were Famous