John Malkovich, Arrr You Joining NBC's Pirate Drama 'Crossbones'? (Yes. He Is.)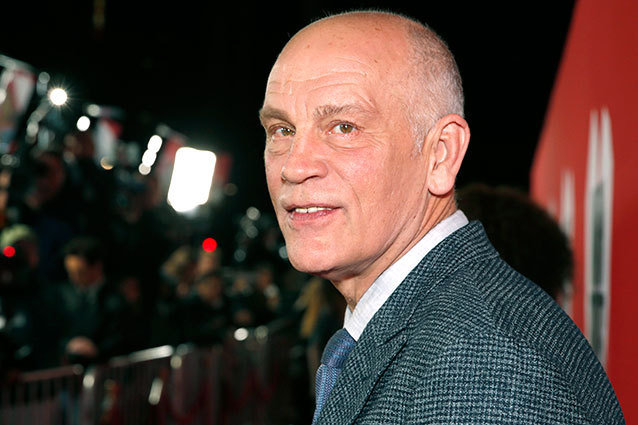 How well might John Malkovich fare on the high seas? We've seen him handle himself quite capably in the face of zombies (Warm Bodies), robot aliens (Transformers: Dark of the Moon), compulsive gamblers (Rounders), and fathers who disapprove of their son's careers in illusionism (The Great Buck Howard). But as the lead character Blackbeard on NBC's upcoming pirate drama Crossbones, the actor will have a new set of challenges.
Mainly, the hair. TVLine reports that Malkovich has signed on to star in the 10 episode action-adventure series as the nefarious Edward Teach, a role for which Hugh Laurie was previously in negotiations — and we're a bit worried that the crome dome thespian won't be able to uphold the wily tresses of the maritime criminal. Aside from his eponymous chin protector, Blackbeard sported a vast array of jagged braids, ponytails, cowlicks, you name it. Let's hope Malkovich has a good wig guy.
Follow Michael Arbeiter on Twitter @MichaelArbeiter
[Photo Credit: Todd Williamson/AP Photo]
---
You Might Also Like:


8 Male Stars With Tramp Stamps


15 Stars Share Secrets of their Sex Lives (Celebuzz)