Jon Stewart and Bill O'Reilly Get Heated on 'The Daily Show'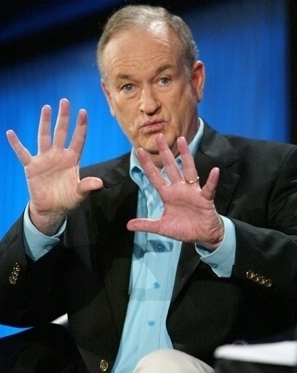 Last night, the two forces of television politics faced off once again: Jon Stewart and Bill O'Reilly.
Stewart welcomed O'Reilly to The Daily Show for an extended interview full of their usual hilarious hostility. Only half of the interview was televised—the second of the two videos below was only released online. 
In actuality, the interview started out pretty congenially, but of course, that didn't last, and by the time we to the second clip, the two men were down to angry insults. The duo debated the big issues of the government, taxes and the economy…and got a little more "off book" by talking about muffins and cocaine dealers.
Source: Comedy Central