Who Should Replace Joy Behar on 'The View'?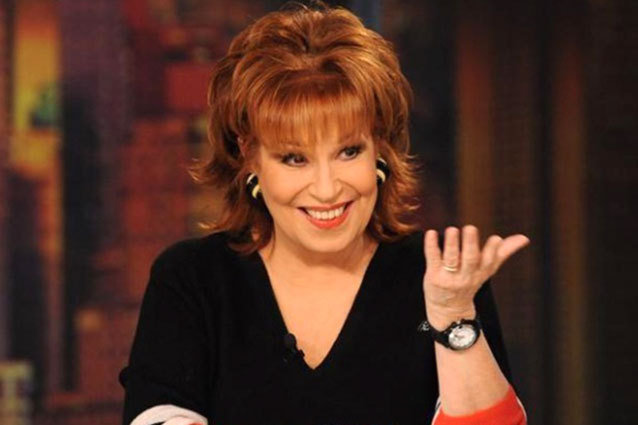 What is life going to be like without Joy? No, I'm not asking an existential question that you're going to have to dig out your college philosophy textbook to answer, I'm asking specifically about The View — the ABC chicken coop that has been clucking wildly at itself on our screens for the past 16 years. Joy Behar, the only founding chicken on the panel (beside mother hen Barbara Walters, who created and owns the franchise), is leaving to explore greener pastures or, in this clunky extended metaphor, other coops.
So what will the show do to replace the older funny lady on the panel? Well, we have some suggestions on who might be good for the role.
RELATED: Joy Behar Leaving 'The View'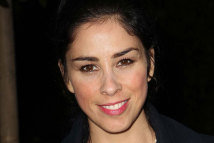 Sarah Silverman: One of the funniest ladies in Hollywood doesn't have a regular gig and that, ladies and gentlemen, is one of the greatest travesties of our day. Silverman has the same liberal politics as the retiring comedian, but she has something that Joy never did: punchlines that work. She's probably way too edgy for Barbara and the show would probably have to pay the guy who bleeps the cuss words on the seven-second delay extra to keep her mouth under wraps, but this would be nothing short of genius.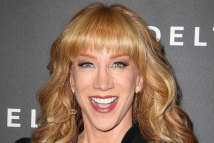 Kathy Griffin: If the show is getting rid of one aging red-headed funny lady, why not replace it with another one. No, not the ghost of Lucy Arnez, Kathy Griffin. Her Bravo talk show isn't working out that well (either in the ratings or the format) but I have a feeling that she would flourish in this environment. And she would be getting constant side-eye from Barbara, which means GIFs galore.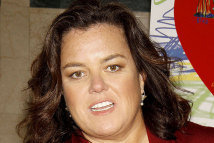 Rosie O'Donnell: I know we've been down this road before, but the last time that The View was really explosive was when this divisive host was on the panel. Remember her fights with Elisabeth Hasselbeck? Her feud with Donald Trump? Her dramatic exit from the show? Oh, this would make for some great television, especially because Rosie is crazier than ever.
Barbara Walters to Return to 'The View' After Month-Long Hiatus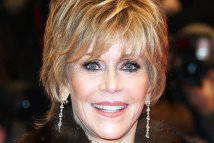 Jane Fonda: Now that Joy is leaving who is going to make tired hot flash jokes and make inappropriate comments about sexuality at an advanced age? Barbarella will! Yes, Jane Fonda is smart, candid, and increasingly fearless as she matures. She also has scads of famous friends to bring to the show and her remembrances of Hollywood parties gone by are probably better than any starlet hawking her new movie.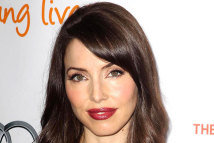 Whitney Cummings: Her E! talk show didn't really pan out so it's not like she has much else to do. Well, you know, other than tend to her two sitcoms that are on the air. On second thought, this broad may need to share with the rest of the world. She has enough on her plate.
Courtney Stodden: Admit it, you would watch the hell out of this.
Follow Brian Moylan on Twitter @BrianJMoylan
[Photo Credit: ABC; WENN]
---
From Our Partners:


Kim Kardashian's Maternity Style: So Wrong? (Vh1)


60 Celebrity Bikini Bodies: Guess Who! (Celebuzz)