Justin Bieber 'All Around the World' TV Special a Ratings Flop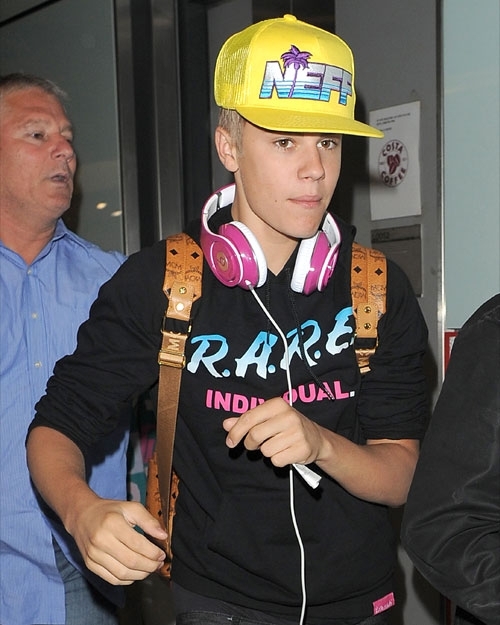 Justin Bieber fans, where were you?
Even though zillions of obsessed super-fans normally turn up to anything with the mere mention of his name, part one of the pop star's NBC special All Around the World failed to make a ratings dent. 
In fact, it was practically a network TV bloodbath, with the Biebs taking in only 3.3 million viewers on Wednesday night. 
That's less than
Dogs in the City
on CBS, which pulled in 4.9 million people (and no doubt countless canine superfans). And significantly less than 
So You Think You Can Dance
 on Fox,which had 6.5 million viewers.