Krysten Ritter is California Dreamin' on 'The Cleveland Show' — EXCLUSIVE VIDEO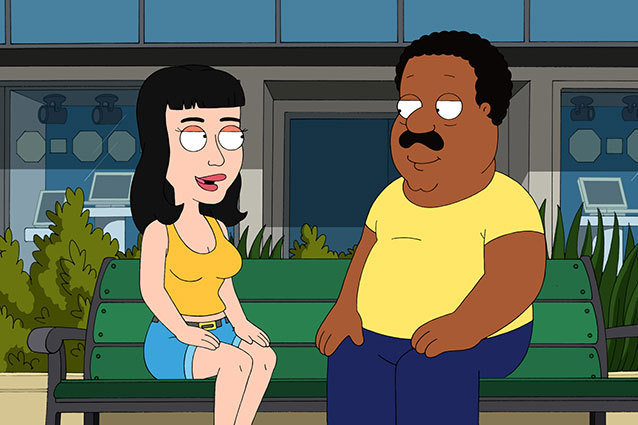 Ever uproot your life to follow your big city dreams in Los Angeles? Maybe you're an actor, or a (cough) writer, or in the case of Cleveland Brown from The Cleveland Show, an aspiring Major League Baseball scout. Either way, you need a guide to get you hip to the California Dream Machine. Times in the city of angels can be tricky! Enter: Krysten Ritter of Don't Trust the B—- in Apt. 23, who lent her voice on the upcoming episode titled "California Dreamin'." Lucky for fans of the series, Hollywood.com has nabbed an exclusive clip from the show to give you a first look at Ritter's appearance. 
RELATED: Krysten Ritter Joins '50 Shades of Grey' Casting Speculation
Ritter plays Gina, a struggling actress (in LA? So rare!) and Cleveland's new neighbor. Gina turns herself into an LA guru for Cleveland, and shows him that life in the land of Hollywood is not always as glamorous as it might seem.
Check out a sneek peak from the episode, airing this Sunday, March 17 at 8:30 PM on FOX.
[Photo Credit: FOX]
Follow Alicia on Twitter @alicialutes
---
You Might Also Like:


8 Male Stars With Tramp Stamps


Stars Who Have Lost Roles For Being Too Hot (Celebuzz)